My Journey To COLORS Textile Products If you have followed along on my photography journey over the last 8+ years you know that I've had a long-time dream of putting my abstract style images on textiles for a branded line of
My Palouse Roadtrip recap is underway on my Instagram page. It's always fun to revisit a trip after I've returned and see the photos and remember the sights, sounds and feelings I experienced along the way. And, I love to indulge in my passion for storytelling with both words and photos that bring people along "with" me. It's a long drive out to the Palouse, 6+ hours to be exact. That's a lot of radio time and focus at the wheel time! As I drove, not really sure what was between home and the "finish line", I waited for just the right place to slow down, take an exit and get out of the car for a few minutes to rest my mind and eyes. I sure found the perfect spot at Wanapum Reservoir (and I'm sure glad I was in the right lane to make a split second exit when I saw the scenery!). Who wouldn't want to stop here in the middle of a long drive and take a stretch? I mean...EYE CANDY!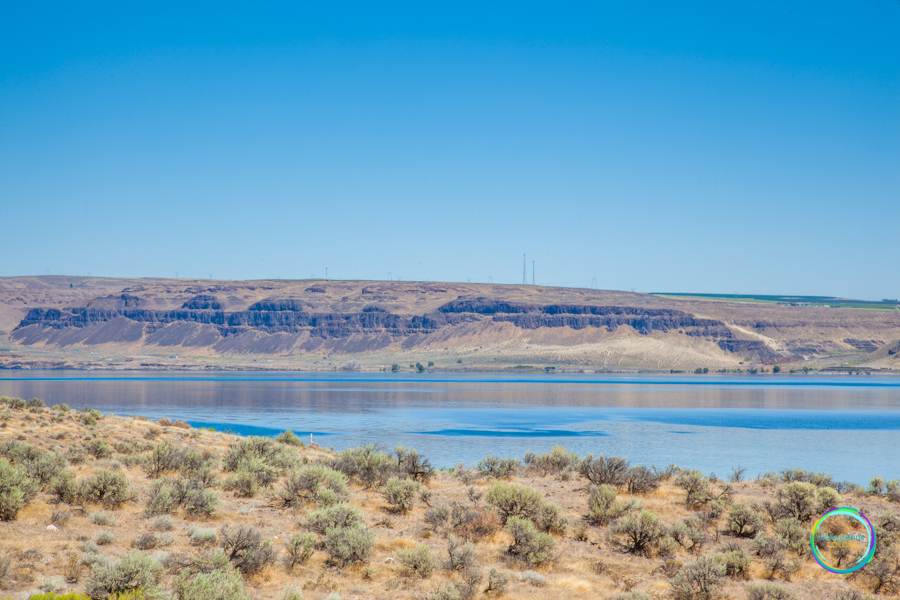 There were so many great colors and textures all around and I appreciated the wide open space and chance to "look out" instead of keeping my eyes focused on the road ahead. You know, we always need those moments in life when we can take a look beyond the right here, right now and shift our gaze wider and longer. Life lessons in a roadtrip photo...
Fan Favorites - COLORS from Anacortes I've found inspiration in daily micro-blogging over on my Instagram account, but I know I've neglected my Blog and subscribers. I'm going to try out a new goal to do a weekly blog highlighting my most popular images on Instagram. Hopefully you will be inspired by these images too. I'll also provide a coupon code and a one week only discount on select fan favorite images so you can get images off your screen and onto your walls. Last week I featured images from a recent trip to Anacortes and one of my favorite area beaches, Rosario Beach. Here are the top 2 "fan favorites" for the week. Coming in tops with 100 likes and several comments was this fun photo of the violent surf roaring onto the beach as the sun was setting. These were the biggest waves I've seen on this beach and was thankful that I was paying attention when a particularly BIG one crashed in and tried to take me and my tripod out! Still standing (and running quickly away from the looming waves) I was able to get some great shots of rolling waves highlighted by the sun's glowing rays.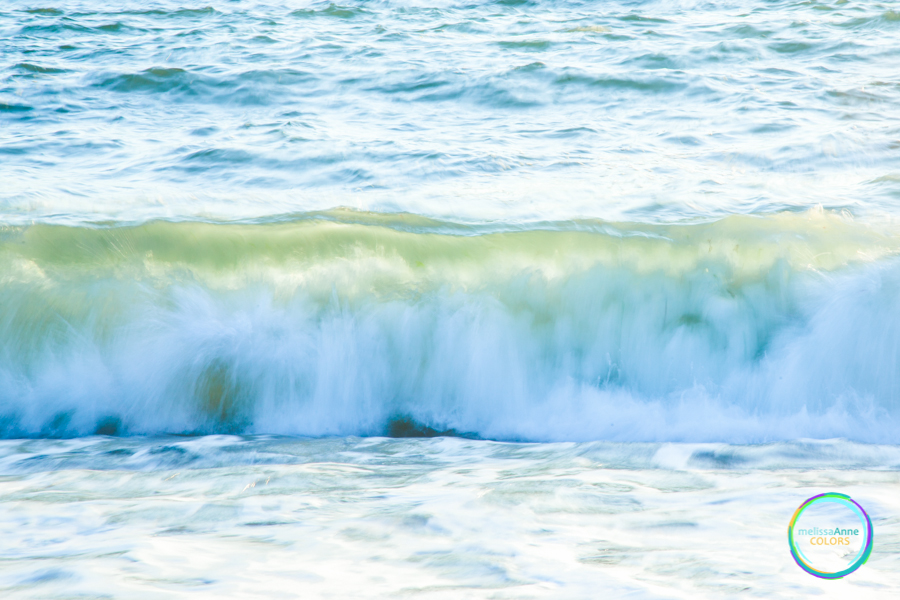 Coming in second, with 83 likes, is this Impressionist photography image of sunset color beginning to paint the sky.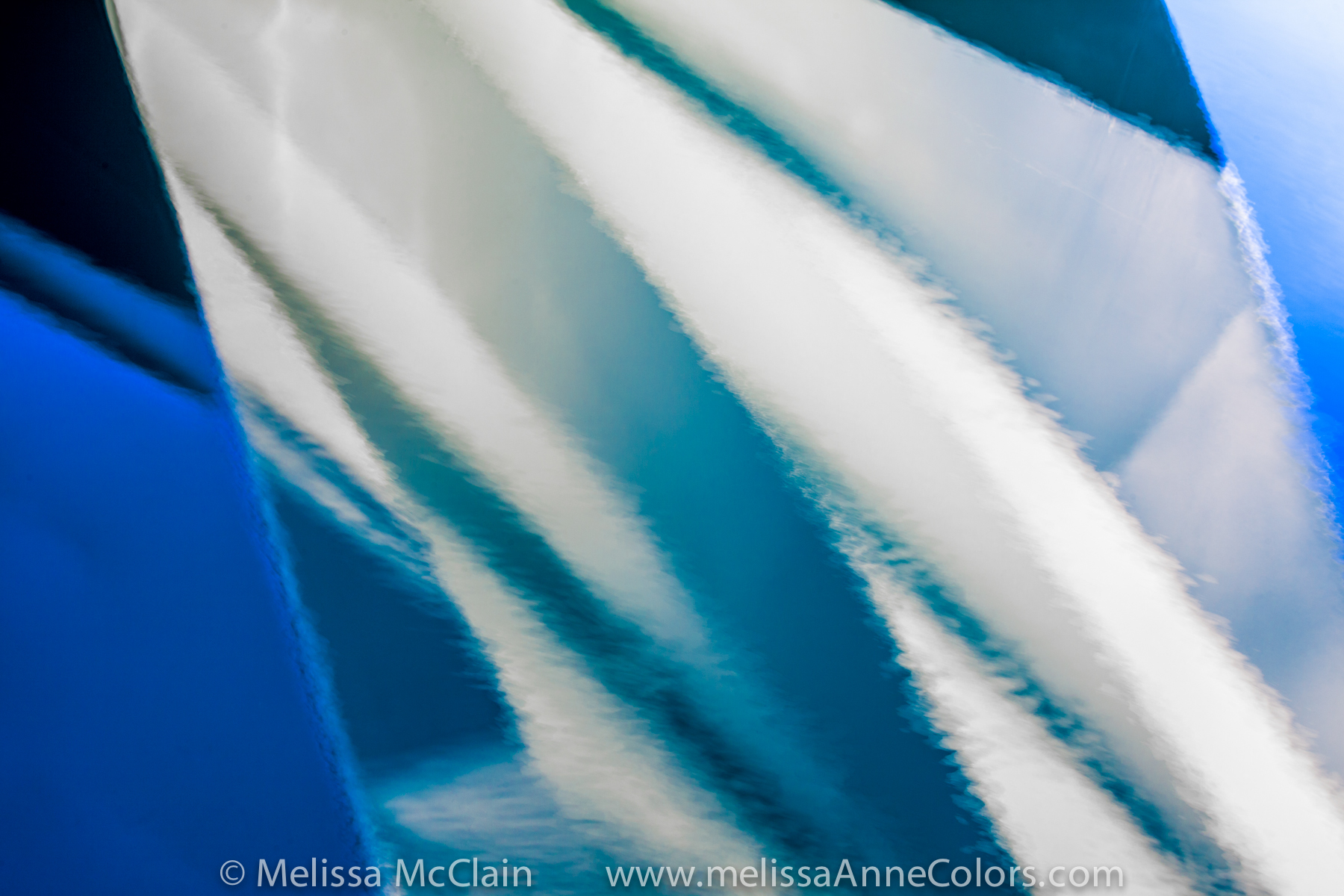 The Art of Changing Perspective A week ago I was basking in an uncharacteristically sunny February day and took a last minute adventure out to Port Townsend for a few days because it's one of my favorite places to spend time