What is melissaAnne COLORS?
melissaAnne COLORS was launched in 2008 by Melissa Anne McClain and is a creative brand all about color, dreams, creativity and seeing the world in unexpected ways.

Who am I?
A photographer and artist with a 15+ year career in Crisis Management. These days I hang out with my camera and we thrive in places like boat yards and on travel adventures. I currently live in the Pacific Northwest by way of New York City (among other places…). My creative life began with a job that provided lots of opportunity to travel, a point and shoot camera and a random photo of the bottom of an aging boat in Iceland.
That day. That shot. My life changed. Forever!
Over the years my photography evolved and my creativity came out from behind the lens and onto the page with creativity workshops. I consider myself primarily an Impressionist-style photographer and my photographs are full of colors, textures and shapes. They are often mistaken for paintings because of their abstract nature. Impressionists aimed to capture the momentary, sensory effect of a scene — the impression objects made on the eye in a fleeting instant. My photos represent what I see when I look at the world around me, beyond the detail of a scene is a world of color and light. For me, it's mixing the view through my eyes with the feelings in my soul.
Several years into my photography exploration my passion for photography expanded into a rediscovery of a love of textiles and home design that grew into a vision of exquisite fabrics printed with my abstract photography images made into beautiful pillows adorning home interiors.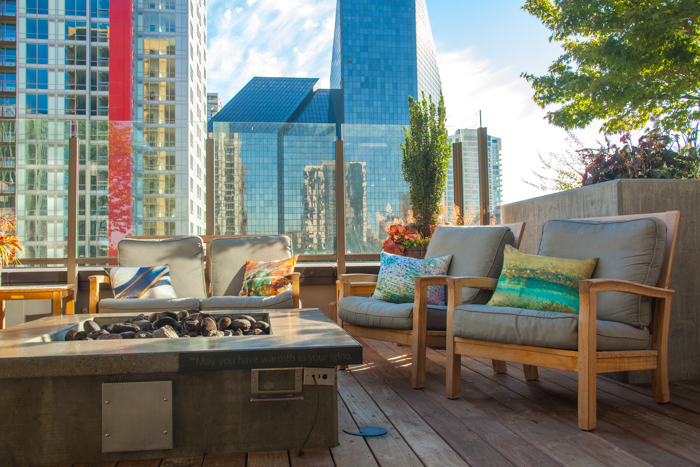 Prototype Silk Pillows Made from Custom Printed melissaAnne Colors Abstract Images

What you should know about me?
I never met a color…or a 6 course meal with wine pairing…I didn't like.
I have a fascination with mermaids. I've determined that I am a "modern day mermaid"…meet me for a mocha and I'll explain.
I love discovering the perfect gift for the perfect person that says, "Hey, I get you." Especially when there is no occasion to give one.
I believe in kindness, dreams, the healing power of color and creativity and a mug of spicy hot cocoa.
I know we can all make a difference in this world and that supporting each other in our passions and dreams is the only way to make it happen.
Circles are my favorite shape, turquoise is my favorite color…these are important, right? If you don't know the answer to that, you should sign up for the Doodle Discovery YOU! Workshop because they are VERY important aspects of me.
I've realized that my creative joy comes from three simple (OK, maybe not so simple) things: Color, Storytelling, and Harmony. When those elements come together I'm at my happiest and most passionate.
And for me, it's just as fun for me to tell you a story than it is for you to tell ME the story you see in my art!
What do you see?
Exhibits
Micro Museum, Brooklyn
January 15-April 29, 2010
Water Colors Sunset Into Blue Waters
2009 Best of Show Exhibit
Micro Museum, Brooklyn
Metaphoric Sunrise/Sunset
Water Colors Sunset Into Blue Waters
Best of Show Award
Studio G and Garden, South Oxford Space – Brooklyn, NY
Fort Greene 2010 House Tour Exhibit
Linger Cafe and Lounge, Brooklyn
Featured Artist
Art Raw, Chelsea
Inaugural Exhibit
Water Colors Diva, Gathering, Sahara, and Mountain Stream
Harvest: The Bounty of Washington – Seattle 2015
Grey Sky Gallery – Seattle 2016
Burien Arts Gallery – 2016
Public Art Installations
City Panorama, PCNW & King County Metro 2015
Collections
Weill Cornell Medical Center
Representation
Third & Wall, Seattle
Publications
A Perfect Event Magazine – Fall Issue
A Perfect Event Magazine – Spring Issue