Welcome to the online home of Melissa Anne, fine art photographer and mindful creative. I have a passion for color, adventure and storytelling which I incorporate in my photography and mindfulness workshops. My photography has appeared on home decor products, textiles and public art installations. My workshops have changed the trajectory of participants' lives.
Photography Philosophy
My philosophy can be characterized by the Impressionists.  Impressionists aimed to capture the momentary, sensory effect of a scene – the impression objects made on the eye in a fleeting instant.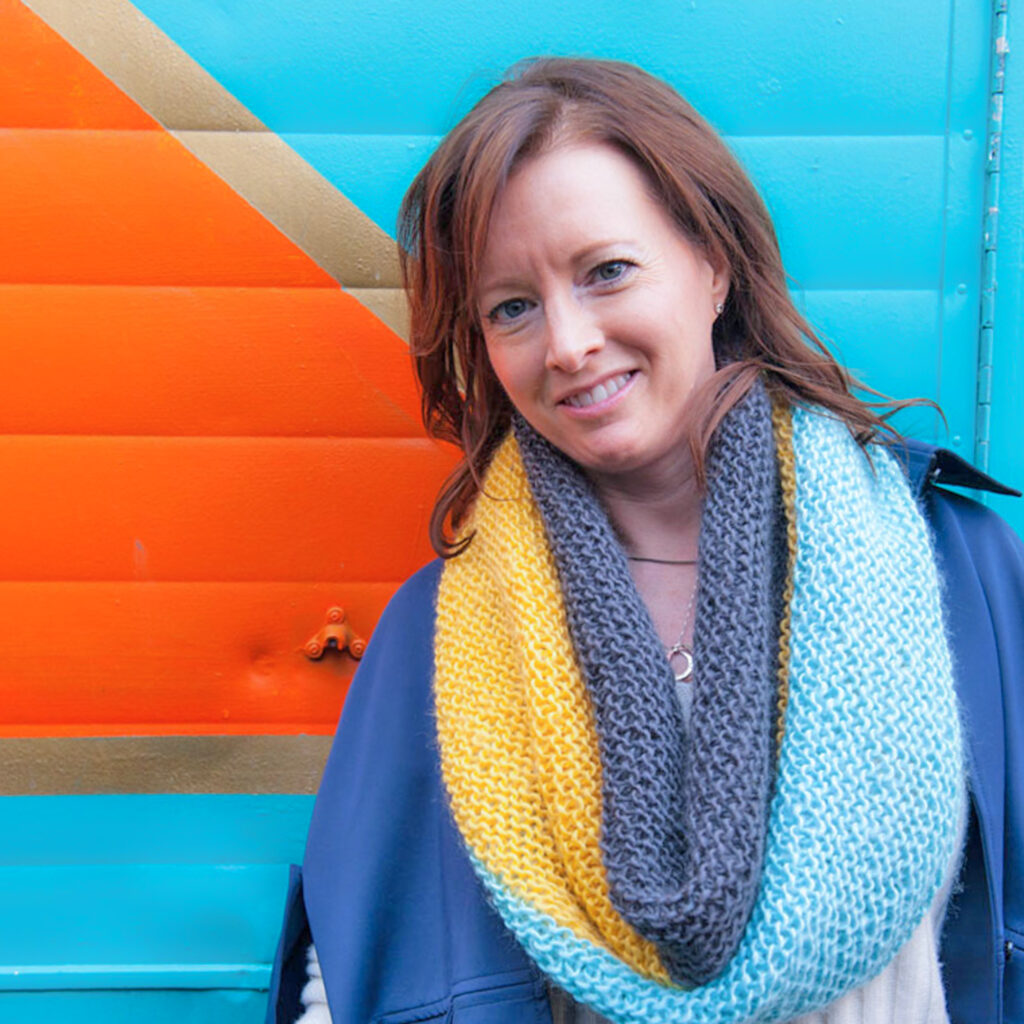 "My photos represent what I see when I look at the world around me, beyond the detail of a scene is a world of color and light. For me, it's mixing the view through my eyes with the feelings in my soul and capturing that in a unique and approachable way. My images make people pause to take in the colors, to ponder the origin or to create their own story of what they are seeing. In indulging in my passion for color, adventure and storytelling…I get to take the view on an adventure in color and story all their own."
My Journey To Photography
Along my life path, photography and creativity was not always a constant. As a child, some where along the way, I lost my creative passions. Before discovering it again, I earned a Bachelor's and Master's degree in Crisis Management and spent over 15 years (and 5 States) providing crisis management and mass disaster services to major corporations across the globe. With a focus on employee and customer experience and advocacy, I have participated in many mass casualty disasters such as aviation accidents, 9/11, Hurricane Katrina and terrorist bombings in the Middle East. As I navigated the emotions and stress of my career, photography and creativity became my lifeline for self-care and recovery.
My passion for capturing an image and sharing it with others officially happened in 2008 when I took a random photo of the bottom of an aging boat in Iceland. That day. That shot. My life changed. Forever! And, thus began my first Impressionist photography collection, Water Colors. In 2010 I participated in my first art gallery show, featuring an image from my Water Colors Collection, and my camera I haven't stopped since. Using my Impressionist eye and camera I've also created the Modern Coastal, Modern Landscape and Water Painting art photography collections. I've also done food photography, travel photography and landscape images that depict the world as I see it. Moving beyond the walls, my photography has been featured as surface design on home products and textiles.
---
Exhibits
Micro Museum, Brooklyn
January 15-April 29, 2010
Water Colors Sunset Into Blue Waters
2009 Best of Show Exhibit
Micro Museum, Brooklyn
Metaphoric Sunrise/Sunset
Water Colors Sunset Into Blue Waters
Best of Show Award
Studio G and Garden, South Oxford Space – Brooklyn, NY
Fort Greene 2010 House Tour Exhibit
Linger Cafe and Lounge, Brooklyn
Featured Artist
Art Raw, Chelsea
Inaugural Exhibit
Water Colors Diva, Gathering, Sahara, and Mountain Stream
Harvest: The Bounty of Washington – Seattle 2015
Grey Sky Gallery – Seattle 2016
Public Art Installations
City Panorama, PCNW & King County Metro 2015
Collections
Weill Cornell Medical Center
Representation
Third & Wall, Seattle
Publications
A Perfect Event Magazine – Fall Issue
A Perfect Event Magazine – Spring Issue
---
My Journey To Creativity & Mindfulness
In 2009 I embarked on a Creativity Coaching journey and from that experience my signature 30 Day Doodle program was born. Part adult coloring, part personal growth and part art therapy, participants enjoyed the interplay of color and insight. In 2015, embarking on a major life transition, I became a student of mindfulness to recover from the emotional toll of my career and build a more sustainable lifestyle. As my mindfulness practice grew and I began to share and teach others the valuable lessons I had learned and tools I developed from a myriad of teachers I also began to realize that for years, I had been practicing forms of mindfulness through my photography and creativity. Intentionally bringing mindfulness and creativity together expended my workshop offerings and impact on participants.
Interested in purchasing prints or have questions about my workshops or how to work with me one on one? Contact me for consultation.