[bgsection pex_attr_title="" pex_attr_subtitle="" pex_attr_undefined="undefined" pex_attr_style="section-light" pex_attr_bgcolor="f7f7f7″ pex_attr_image="https://melissaannecolors.com/wp-content/uploads/2017/08/IMG_0358-e1504144502564.jpg" pex_attr_imageopacity="1″ pex_attr_bgimagestyle="static" pex_attr_titlecolor="252525″ pex_attr_textcolor="777777″ pex_attr_height="220″ pex_attr_cssclass=""]

[/bgsection]
Hello! I'm Melissa McClain and I'm so glad you found your way here.
Speaking of finding our way, here's how I found mine.
I spent 15 years working in Crisis Management with a focus on customer and employee care and advocacy. During my career I supported companies and organizations around the globe in preparing for and responding to large scale mass casualty disasters such as aviation accidents, 9/11, Hurricane Katrina and terror attacks overseas.
The professional result: I made a difference in the lives of those affected by and who lost loves ones in tragic situations.
The personal result: High stress, always on, emotional and physical burnout.
During my career I found self-care in some "non traditional" ways: My camera and dry dock boat yards and oil pastels and the pages of a sketch book. After I left my career, suffering from full on burnout and PTSD symptoms, I continued to take what some might call a "non traditional" path in self-care and healing. My journey included acupuncture, creative arts, travel, color breathing and chakra energy work, hydrotherapy, mindfulness, TRE, meditation and most recently essential oils.
My healing was truly a journey. A journey of discovery and personal exploration.
I tried a lot of things. I found what worked and what didn't and I created my own "medical bag" of wellness remedies. I shared my discoveries with others via online self-discovery and mindfulness workshops and now I'm a Wellness Advocate and founder of Sense Of Mind™ programs focusing on the powerful sensory healing & wellness opportunities with essential oils, Muse™ Meditation programs and creative exploration. And, my camera is never far away and I rarely say no to an adventure behind the lens.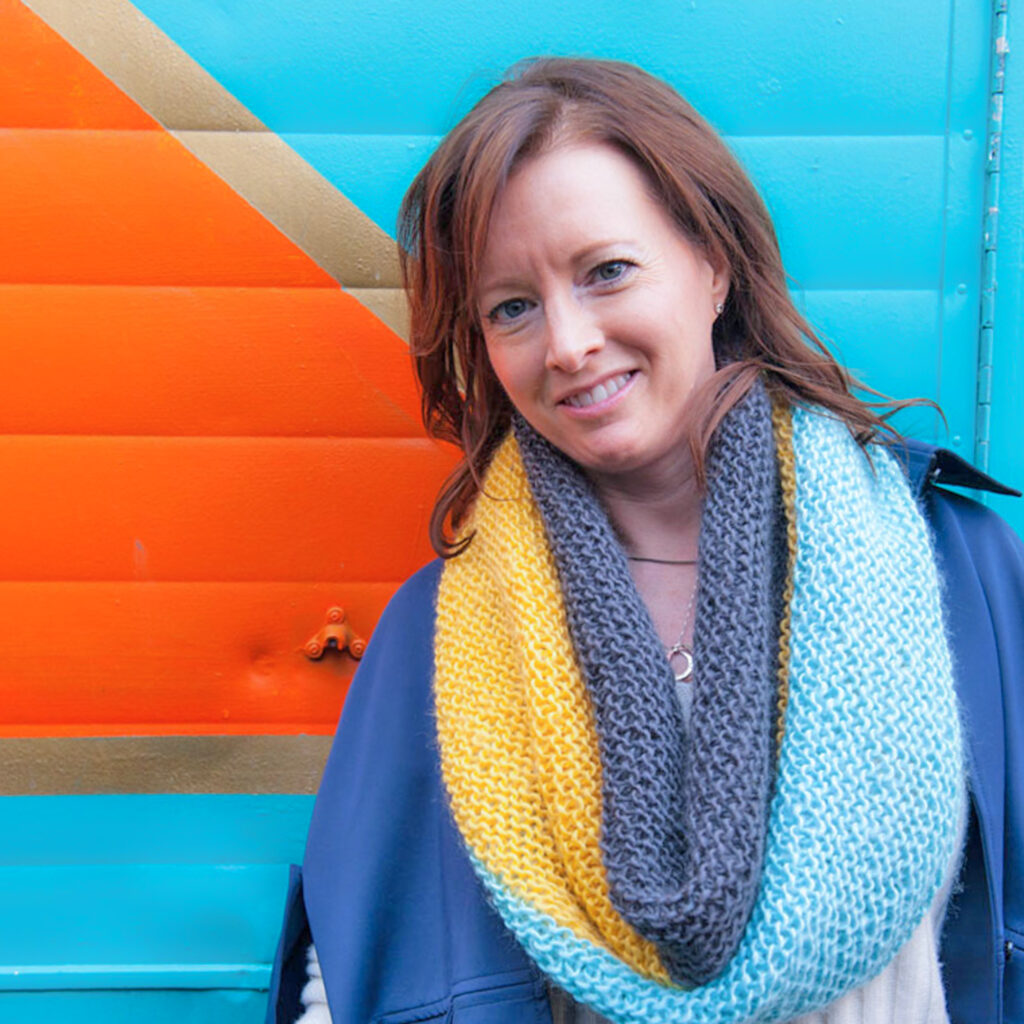 ---
melissaAnne COLORS Fine Art Photography
My passion for capturing an image and sharing it with others officially happened in 2008 when I took a random photo of the bottom of an aging boat in Iceland.
That day.
That shot.
A part of me changed.
Forever!
I became an "artist" and began my first Impressionist photography collection, Water Colors. In 2010 I participated in my first gallery show, featuring an image from my Water Colors Collection, and my camera I haven't stopped since. Using my Impressionist eye and camera I've also created the Modern Coastal, Modern Landscape and Water Painting fine art photography collections. You can also occasionally find me doing food photography, travel photography and "traditional" landscape images that depict the world as I see it.
Moving beyond the walls, my fine art photography has been featured as surface design on home products and textiles.
My photos represent what I see when I look at the world around me, beyond the detail of a scene is a world of color and light.
My photography style and philosophy can be characterized by the Impressionists. Impressionists aimed to capture the momentary, sensory effect of a scene – the impression objects made on the eye in a fleeting instant. For me, it is mixing the view through my eyes with the feelings in my soul and capturing that in a unique and approachable way. My images make people pause to take in the colors, to ponder the origin or to create their own story of what they are seeing.
In indulging in my passion for color, adventure and storytelling, I get to take the viewer on an adventure in color and story all their own.
Photography was my first step towards mindfulness and creative thinking and innovation. Enjoy the photography gallery on my site as a sensory pause during your day and "Unfocus" for a few minutes as you soak up the color or create a story around what you see and how you feel. Purchase melissaAnne COLORS Fine Art Photography for home or office and bring sensory-based mindfulness moments to your walls!
---
Exhibits
Micro Museum, Brooklyn
January 15-April 29, 2010
Water Colors Sunset Into Blue Waters
2009 Best of Show Exhibit
Micro Museum, Brooklyn
Metaphoric Sunrise/Sunset
Water Colors Sunset Into Blue Waters
Best of Show Award
Studio G and Garden, South Oxford Space – Brooklyn, NY
Fort Greene 2010 House Tour Exhibit
Linger Cafe and Lounge, Brooklyn
Featured Artist
Art Raw, Chelsea
Inaugural Exhibit
Water Colors Diva, Gathering, Sahara, and Mountain Stream
Harvest: The Bounty of Washington – Seattle 2015
Grey Sky Gallery – Seattle 2016
Public Art Installations
City Panorama, PCNW & King County Metro 2015
Collections
Weill Cornell Medical Center
Representation
Third & Wall, Seattle
Publications
A Perfect Event Magazine – Fall Issue
A Perfect Event Magazine – Spring Issue
---
Sense Of Mind

Programs
Self-care and emotional wellness started with a sensory experience through the camera lens and given the resulting discovery of an Impressionist photography style, it's probably not surprising that I'd find new ways to use the senses for healing and wellness when life got out of control.
Sense Of Mind sensory wellness and mindfulness programs were built on the foundation of my career in crisis management and passion for treating people with compassion in the face of uncertainty, my personal experience in dealing with an "unmanaged" life and my love for creative expression and problem solving.
Sense Of Mind programs provide down to earth, science-based self-care opportunities with a sensory twist to help you exercise your left and right brain for optimum health and performance.
Training
Search Inside Yourself Leadership Institute
Mindfulness Based Stress Reduction
Brain Health Certificate (Univ of Central Florida)
Traditional Chinese Medicine & Essential Oils
Creatively Fit Coach Certification
---
Have questions about melissaAnne COLORS Fine Art Photography or Sense Of Mind™ programs ? Contact me.
[contactform]