Fine Art Photography Collections

Abstract & Impressionist Photography

Browse my collections, including my signature Water Colors Collection of abstract photos from the bottoms of boats...yes, the bottoms of boats.

Water Colors Collection All Photography Collections

Art Print Subscription

Change Of Art

My monthly art subscription program brings new COLORS for an artfully styled home.

Enroll Today

Coloring Out Loud©

Online Workshops

Coloring Out Loud© 30 Day Workshops and e-course for self-discovery and mindfulness.

Get Creative

melissaAnne COLORS Blog

Color On!

Get behind the scenes of my photography. Travel along as I indulge my wanderlust. Take a look inside my art journal & my creative meditation practice.

Read My COLOR Stories
---
hello, colorful!
---
Are you ready to immerse yourself in the dreaminess of color?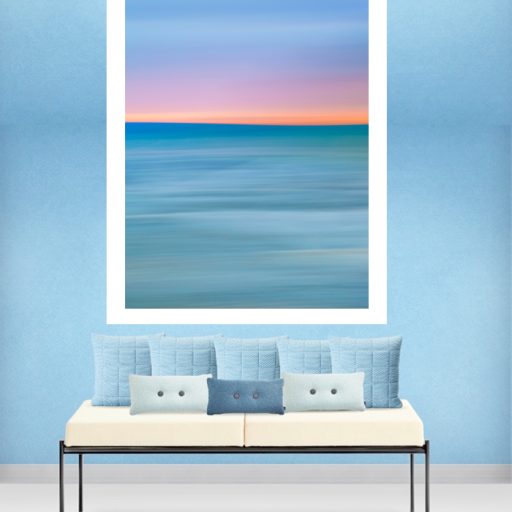 You've come to the right place! I am a fine art photographer with a passion for color, texture & shape. Many of my fine art photography collections present abstract and Impressionist images often mistaken for paintings.

 Impressionists aimed to capture the momentary, sensory effect of a scene — the impression objects made on the eye in a fleeting instant. My photos represent what I see when I look at the world around me, beyond the detail of a scene is a world of color and light. For me, it's mixing the view through my eyes with the feelings in my soul.
My signature collection, the Water Colors Collection, are abstract photos from the bottoms of boats. An unexpected subject found on a trip to Iceland that is a story from my soul and the beginning of my journey into photography.
Take a tour through my images and indulge in a little color therapy!  
Beyond The Lens…
Workshops For Self-Discovery & Mindfulness 
Several years ago I started a new color journey, beyond the lens of my camera. A journey in an art journal, but also in my body and mind. I developed a creative meditation practice that allowed me to use my passion for color and creativity on a path to self-discovery, self-awareness & and mindfulness. It's been an amazing journey and I've been fortunate enough to share it with others through my Coloring Out Loud© Workshops. In-person and online workshops available for corporate teams.  The team that colors together…INSPIRES together!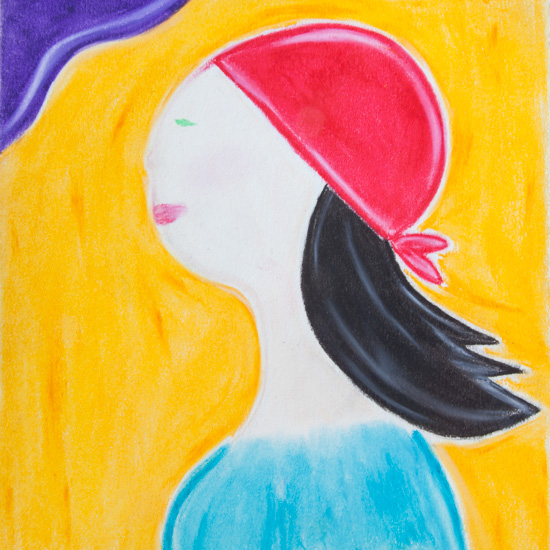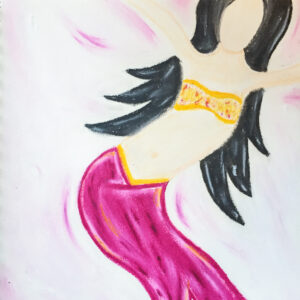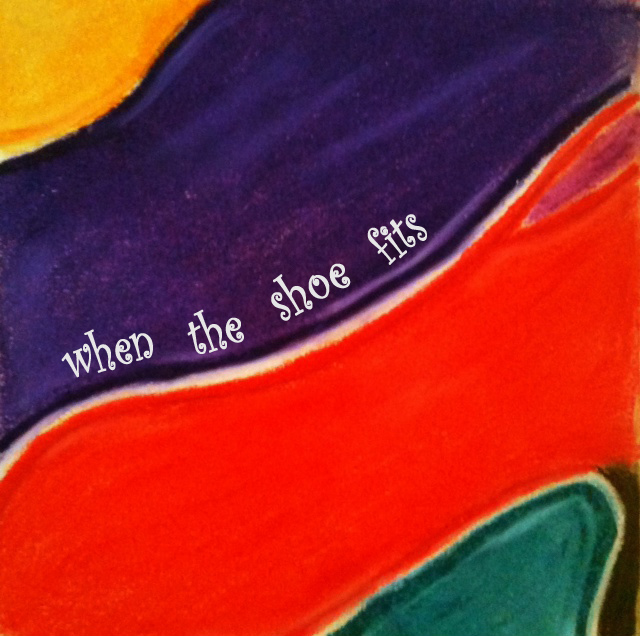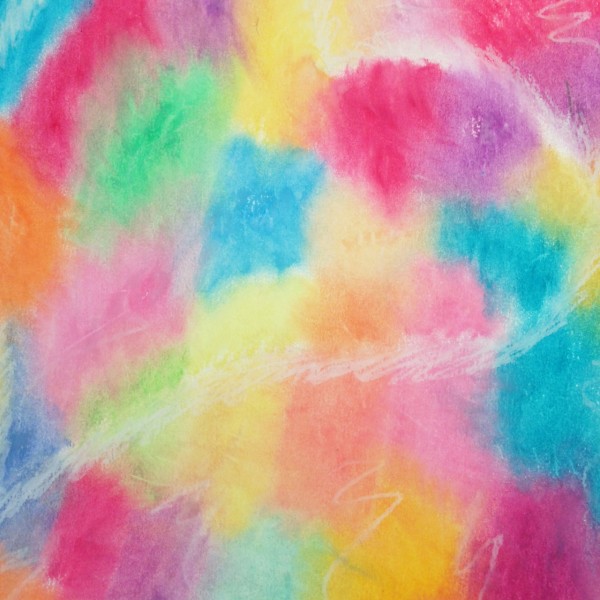 ---
get your color!
---
CHOOSE YOUR COLOR STRATEGY