Color-Infused Photography
Fine art photography to stimulate the senses, calm the mind & decorate the walls.
Essential Oils For Wellness
Emotionally supportive & wellness enhancing doTERRA essential oils. Renew your body mind connection.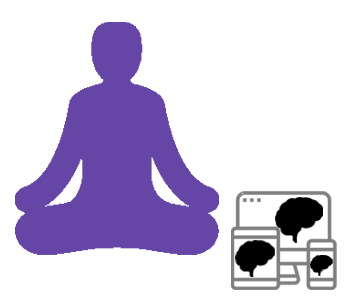 Focus Building Meditation
Expand focus, manage stress & improve performance with neurofeedback headset meditation programs.
"Unfocus" Creative Exploration
Exercise your "unfocus" & improve your innovation, creative thinking & problem solving skills.
See workshop schedule.