By special request from a St. Patrick's Day birthday reader, today's COLOR is an ode to the abstract photography Water Colors Collection of GREENS from across the country.
Get your GREEN on!
May St. Patrick guard you wherever you go,
and guide you in whatever you do–
and may his loving protection be a blessing to you always.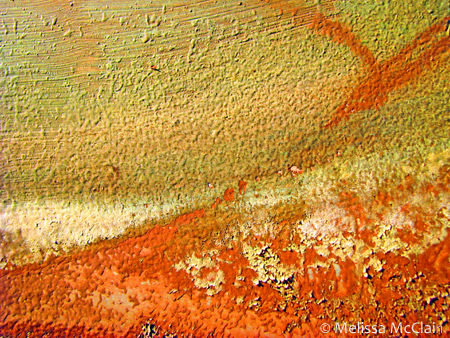 Water Colors No. 68 – Jamaica Bay, NY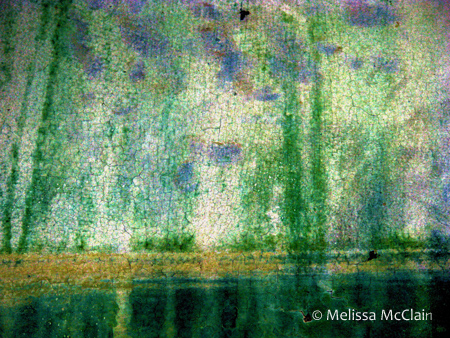 Water Colors Iris – Port Washington, NY
These things, I warmly wish for you-
Someone to love, some work to do,
A bit of o' sun, a bit o' cheer.
And a guardian angel always near.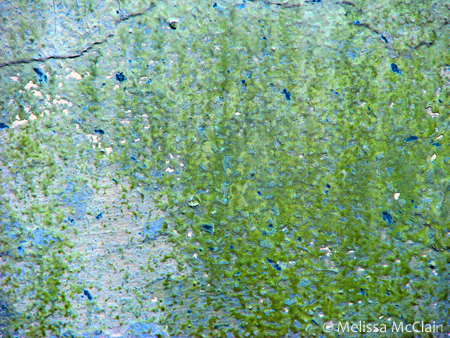 Water Colors Meadow – Port Washington, NY
Don't you just want to spend the afternoon here with a picnic?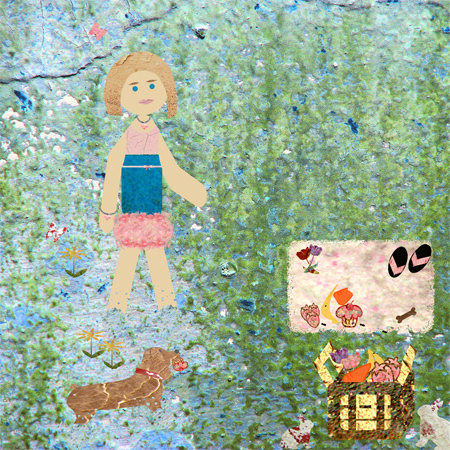 Water Colors "Recycled Collage"  – Izzy's Picnic
Penny stole the cupcake for the birthday reader!  Naughty puppy!!
Water Colors Seaside Dreams – St. Maarten
Whenever there is happiness
Hope you'll be there too,
Wherever there are friendly smiles
Hope they'll smile on you,
Whenever there is sunshine,
Hope it shine especially for you to make each day
for you as bright as it can be.
Water Colors Pink and Moss – The Hamptons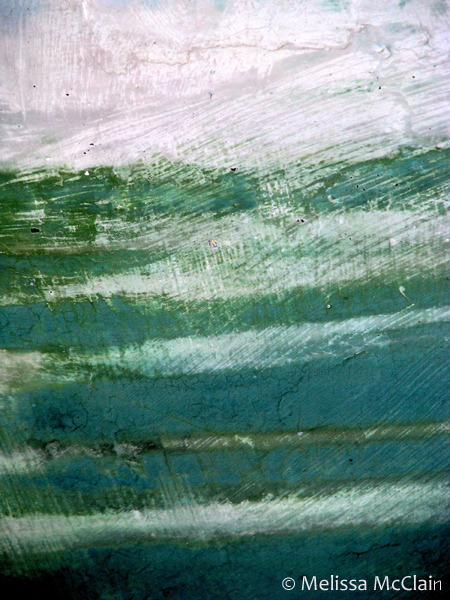 Water Colors Fields of Green – Port Washington, NY
My favorite of all the green Water Colors!  I want to hang out in this field below the fluffy, white clouds and create stories with the shapes in the clouds, like fairy tales that promise to come true.
Happy St. Patrick's Day (and birthday) from melissaAnne COLORS!
May love and laughter light your days,
and warm your heart and home.
May good and faithful friends be yours,
wherever you may roam.
May peace and plenty bless your world
with joy that long endures.
May all life's passing seasons
bring the best to you and yours