My Journey To COLORS Textile Products If you have followed along on my photography journey over the last 8+ years you know that I've had a long-time dream of putting my abstract style images on textiles for a branded line of
When I moved to the Pacific Northwest I read about a place called The Palouse. "What is The Palouse?" you might ask if you aren't from around here. Well, it's a 4,000 square mile region of rolling, asymmetrical hills covered in wheat. I was completely smitten by the idea of heading out with my camera to explore this divine-looking destination. It only took me 4 years, but hey, better late than never. Let me show you my impressions on The Palouse! I was amazed by the rolling fields of wheat, the colors, and the shapes and textures they created.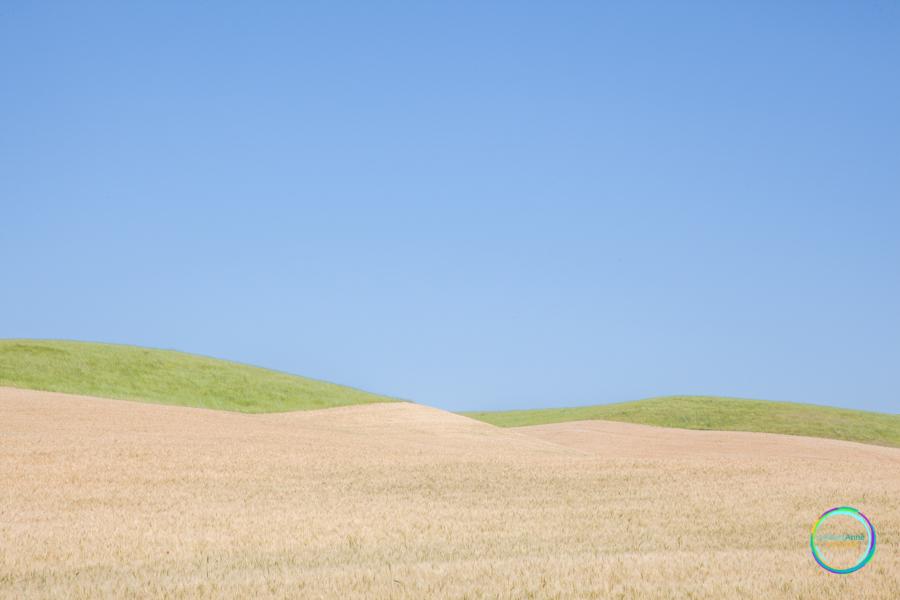 Fan Favorites - COLORS from Anacortes I've found inspiration in daily micro-blogging over on my Instagram account, but I know I've neglected my Blog and subscribers. I'm going to try out a new goal to do a weekly blog highlighting my most popular images on Instagram. Hopefully you will be inspired by these images too. I'll also provide a coupon code and a one week only discount on select fan favorite images so you can get images off your screen and onto your walls. Last week I featured images from a recent trip to Anacortes and one of my favorite area beaches, Rosario Beach. Here are the top 2 "fan favorites" for the week. Coming in tops with 100 likes and several comments was this fun photo of the violent surf roaring onto the beach as the sun was setting. These were the biggest waves I've seen on this beach and was thankful that I was paying attention when a particularly BIG one crashed in and tried to take me and my tripod out! Still standing (and running quickly away from the looming waves) I was able to get some great shots of rolling waves highlighted by the sun's glowing rays.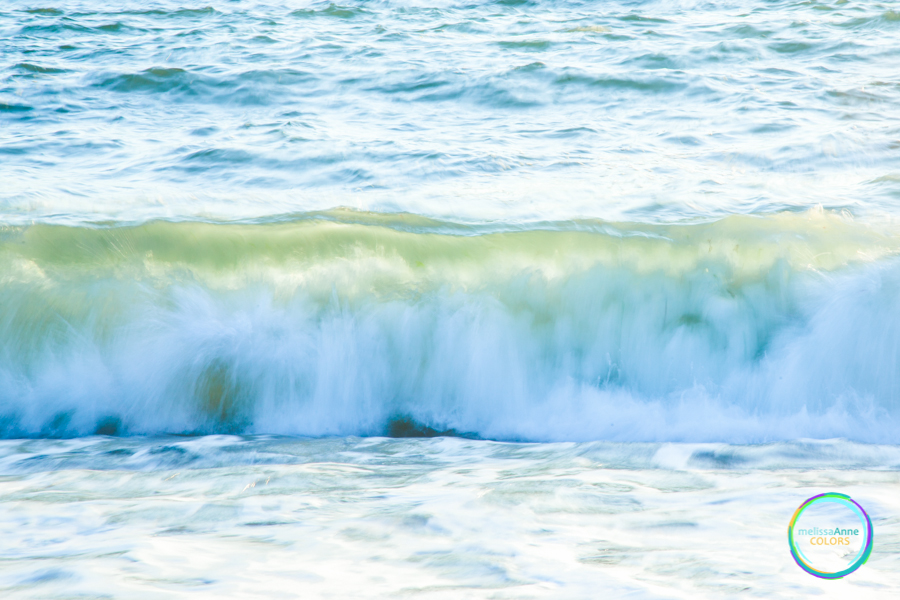 Coming in second, with 83 likes, is this Impressionist photography image of sunset color beginning to paint the sky.
If you've followed my melissaAnne COLORS brand over the years you know that I have always had plans and dreams of putting my abstract images on home products. Well, this Summer it officially happened! I am excited to team with my talented design friend Debi Lilly of Debi Lilly Designs for Safeway for one of her Summer 2016 candles. Before I show you the candle, let's go WAY back to 2012 and my first visit to the Skagit Valley Tulip Festival. I still remember how in awe I was when I drove through the Valley and saw row after row of tulips. And, how when I walked into one of the showcase tulip farms I was overjoyed by the color and opportunities for photography. Here is the Impressionist style photo of the tulip fields that is now "going places" with Debi Lilly Designs for Safeway.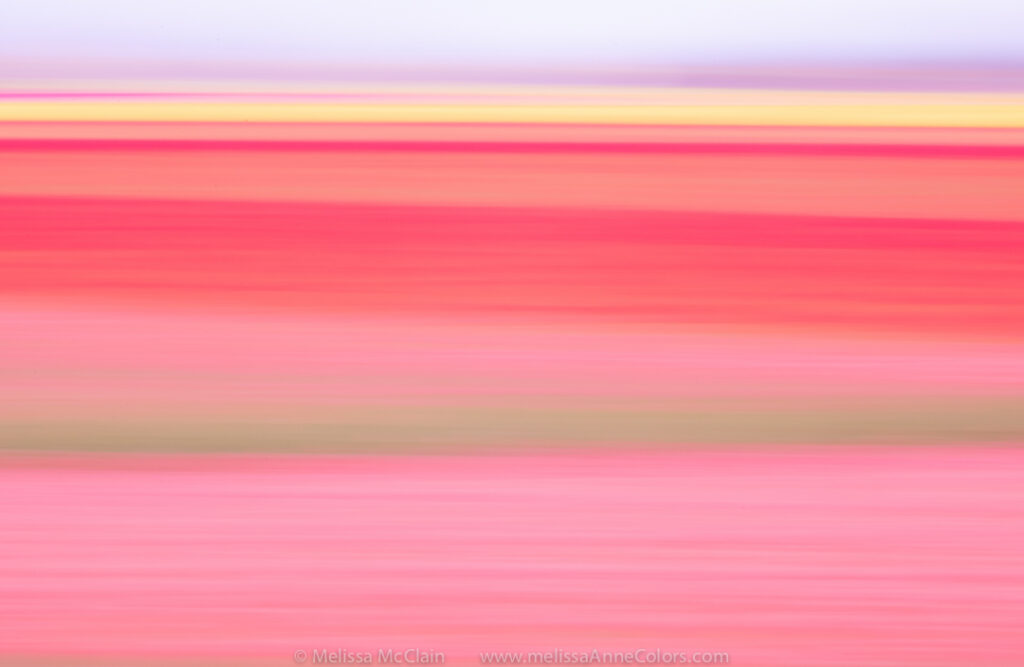 Maybe a strange combination