Fine Art Photography Collections
Signature Impressionist photography collections from Melissa McClain that take you on a colorful adventure through your own creative visual stories.

 Where do you want to go today?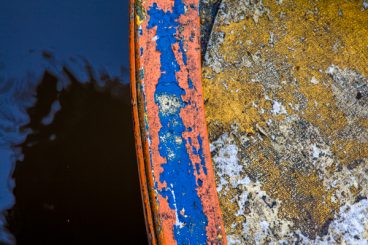 My Impressionist-style view of boats and the nautical landscape from around the globe.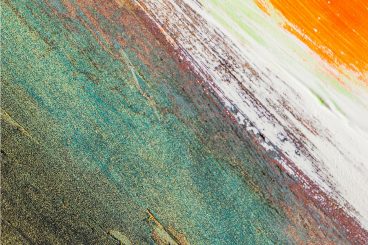 Signature Water Colors - Coming Soon
Impressionist photography of the bottoms of boats.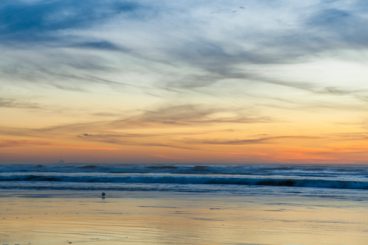 Traditional nature images with the richness of my signature color and texture style.