ESSENTIAL OILS
ARE YOU READY TO ENGAGE YOUR SENSES AND EMBARK ON A MINDFUL JOURNEY OF HEALTH & HEALING?
Have you made up your MIND that it's time to be healthier and happier?
Are you seeking a renewed SENSE of connection with your body?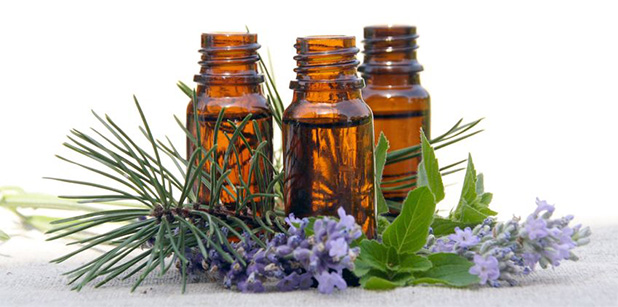 Engage your
SENSE OF MIND™
and take a sensory adventure into healing and mindfulness through essential oils.

WHY doTERRA ESSENTIAL OILS?
I only represent products I personally use and love, so it's easy for me to recommend and sell doTERRA oils.
doTERRA follows strict and sustainable co-impact growing processes.
They source oils from each plant's indigenous environment around the world.
The oils have no fillers, artificial ingredients or contaminants (based on multiple levels of testing).
They give back and support farmers and communities they partner with. They make a difference, which is beyond important to me.
Are you getting the

SENSE

you need these magical oils in your life? 
Ready To Try Essential Oils For Wellness?
Already Signed Up and Need To Place A New Order?
Interested in doTERRA Business Opportunities?