I'm kicking off the 30 Day Doodle Challenge!!


"The WHAT?"
30 Days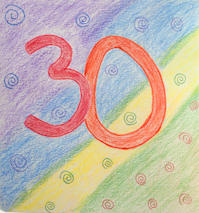 30 Doodles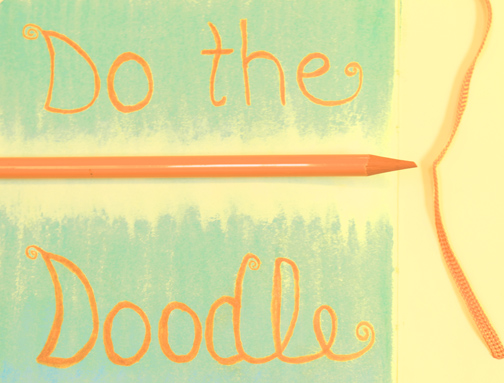 30 "Messages"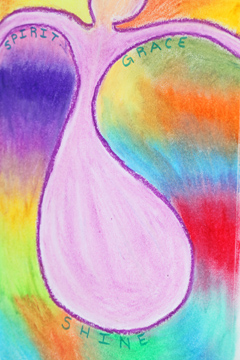 Find out more about the Doodle Challenge on my guest blog post over at Creatively Fit.  Get FIT…and get DOODLING!
Share your DOODLES and your messages on my Facebook page!  The more the… "Doodlier"…
DO THE DOODLE!