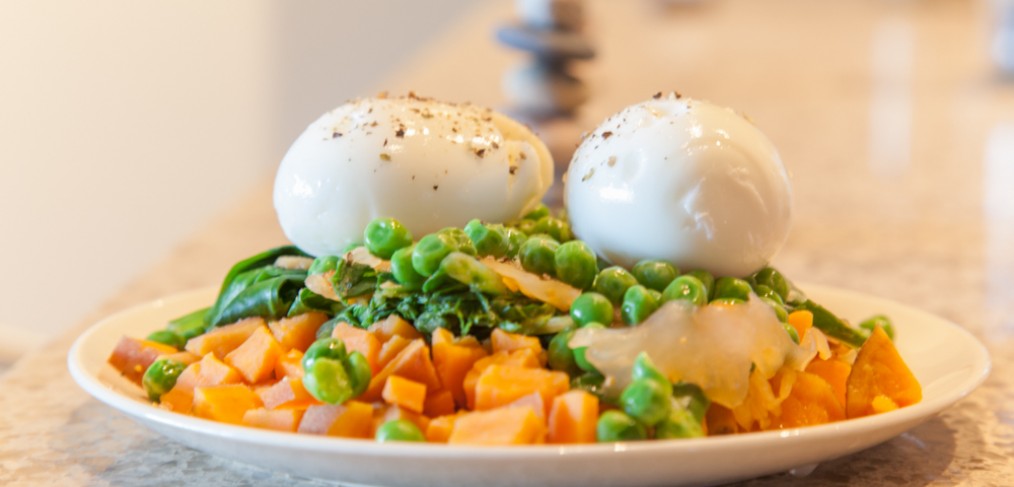 A Superhuman Breakfast referral brought me to my next adventure…
In eating…
For many of you, the combination of me + food + adventure wouldn't be a big surprise. But, if you don't know me, let me say this:
I
LOVE
FOOD
Not just "any" food. I like GOOD food. Talented chef-prepared, palate-pleasing, art on a plate food. I'll try almost anything (ALMOST…don't ask me to eat a pickle…It won't happen…childhood pickle trauma lives on).
Foie Gras? I'm in.
Marrow? I'm IN!
Duck? MORE PLEASE!!
Geoduck and Gooseneck barnacles? Yep, where's the fork and the napkins?
7 course dinner? No problem.
14 course dinner? I've done them in the US and Europe.
I eat food.
I take pictures of food.
I
LOVE
FOOD
The more color, complex flavor, and interesting texture play the better in my world of "what's cooking?"
Read More

›