Wedding Bliss On Martha's Vineyard
I was honored to be in attendance and to take some photos at my dear friend Kristy's wedding on Martha's Vineyard last month. I met Kristy over 10 years ago when I was working at a Crisis Management service provider and she was at an airline. As with many of my clients from those days, Kristy and I became friends and have continued our friendship through other jobs and life paths. Kristy and her now husband Noel's story is one of true love, international long distance love at that, and perseverance. I've never been so happy or emotional at a wedding in my life. These two are the perfect couple and worked hard to get to their special day.
The last few weeks have been a bit challenging for many and with the media full of emotional stories, I wanted to send out a little love today, in my own style.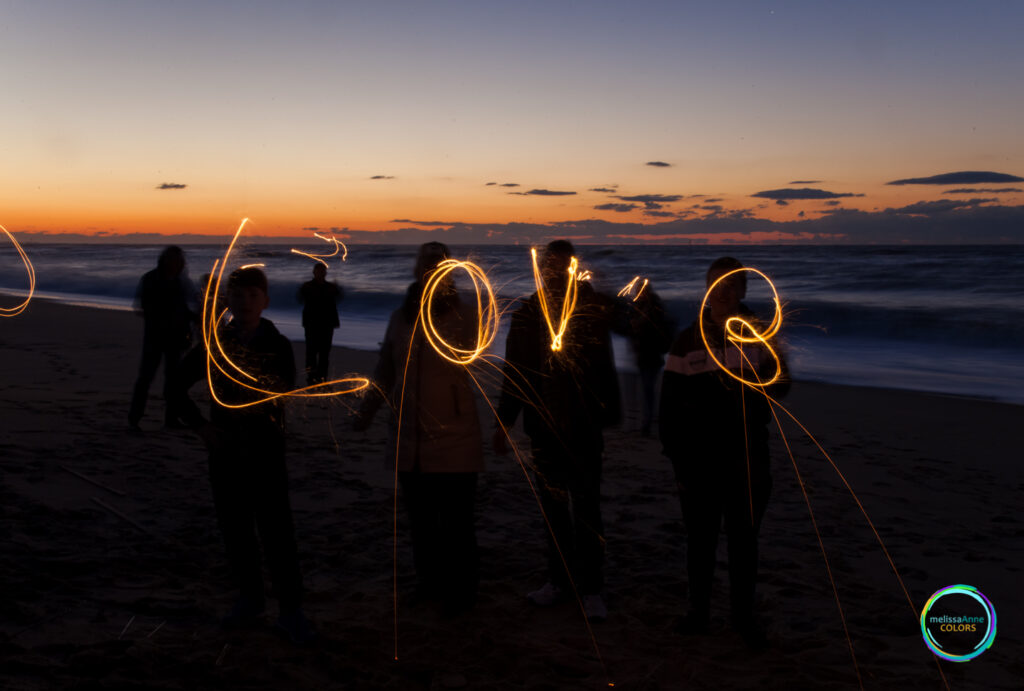 This photo was taken on South Beach on Martha's Vineyard. Using sparklers, Kristy, Noel and the two boys Sam and Christopher spelled love for all the world to see.  Kristy requested I include this, as it was a major theme at the wedding. #LoveWins
Yes, Kristy, you helped prove that!
And just like my trip to Amsterdam last year and my #LoveLettersToAmsterdam theme, I have a lot of love for Martha's Vineyard so here is my #LoveLetterToMarthasVineyard. An Impressionist photography image from Edgartown Harbor.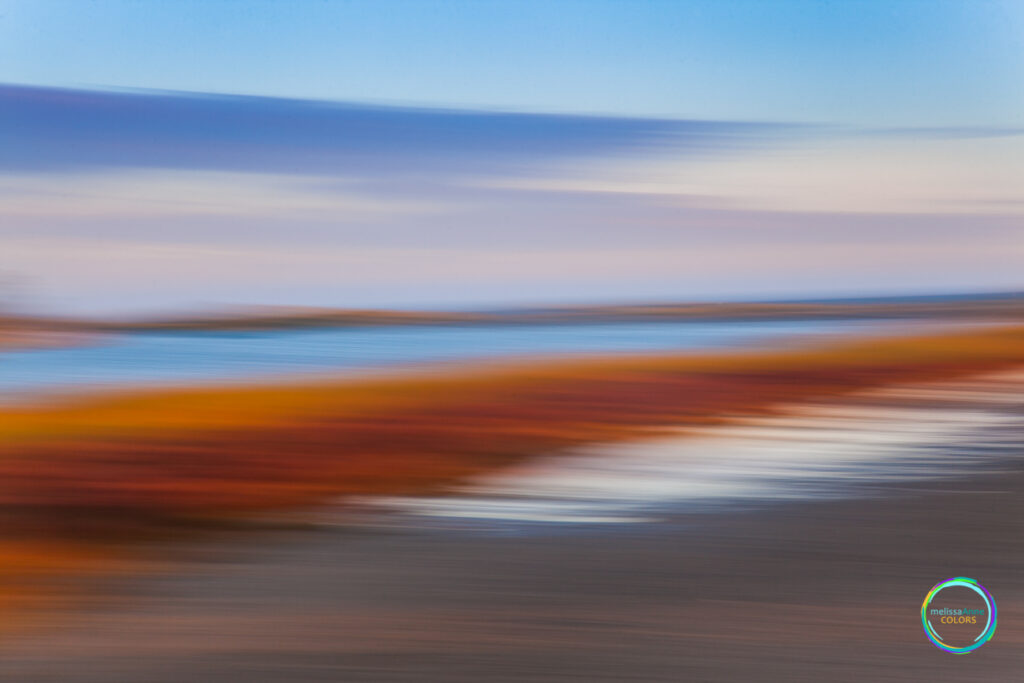 Thank you Martha's Vineyard for the beauty and magic you always share.
You can see more wedding weekend fun, the magic of Debi Lilly's wedding designs and Martha's Vineyard scenery in a video I created for the happy couple. Visit my melissaAnne COLORS Facebook page to view.
Have a great weekend everyone!
Color on,
Melissa
[fbcomments]