Fan Favorites AND melissaAnne COLORS Photography Public Art Installation Announcement
I'm ending this week with some exciting news and more Fan Favorites photos. First off, here are some of the top Fall COLORS from Instagram.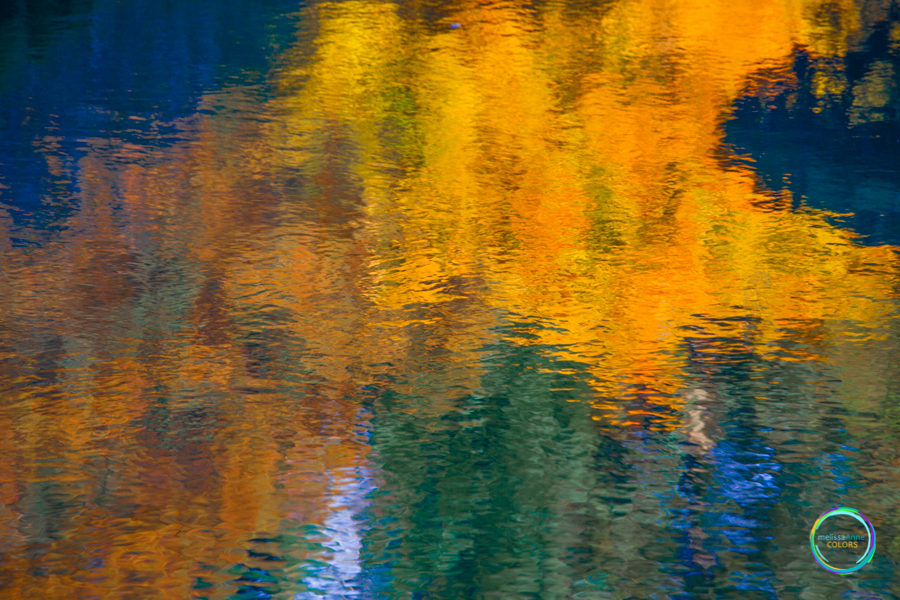 A lovely selection from my Water Painting Impressionist Photography collection, this image was taken at the Seattle Japanese Garden at the Washington Park Arboretum several years ago. The Fall leaves reflected brightly in a pond and the slow moving water created this lovely Impressionist-style image. Those blues!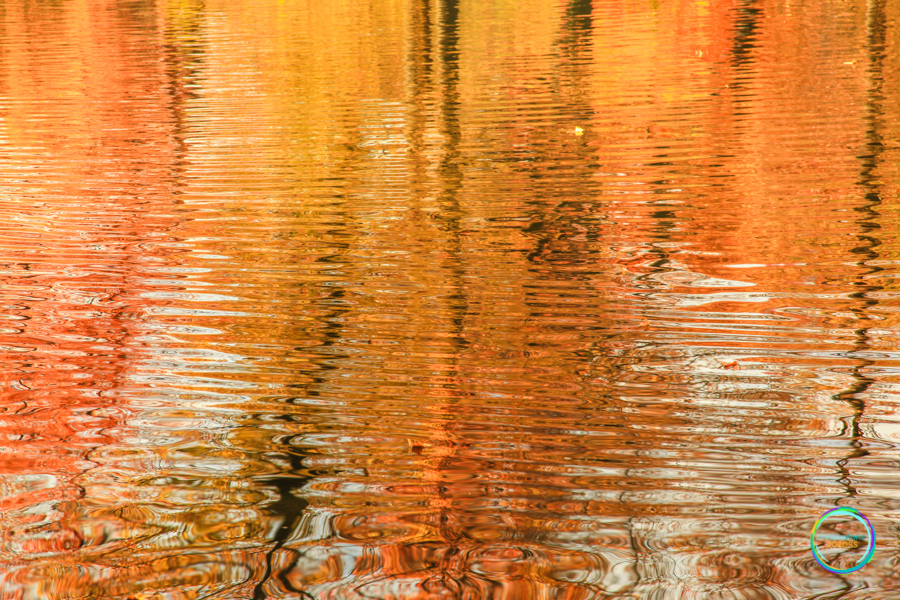 This image is a throwback to my Brooklyn, NY days and was taken on one of the ponds in Prospect Park in my Park Slope neighborhood. So warm and cozy with those fiery oranges and reds!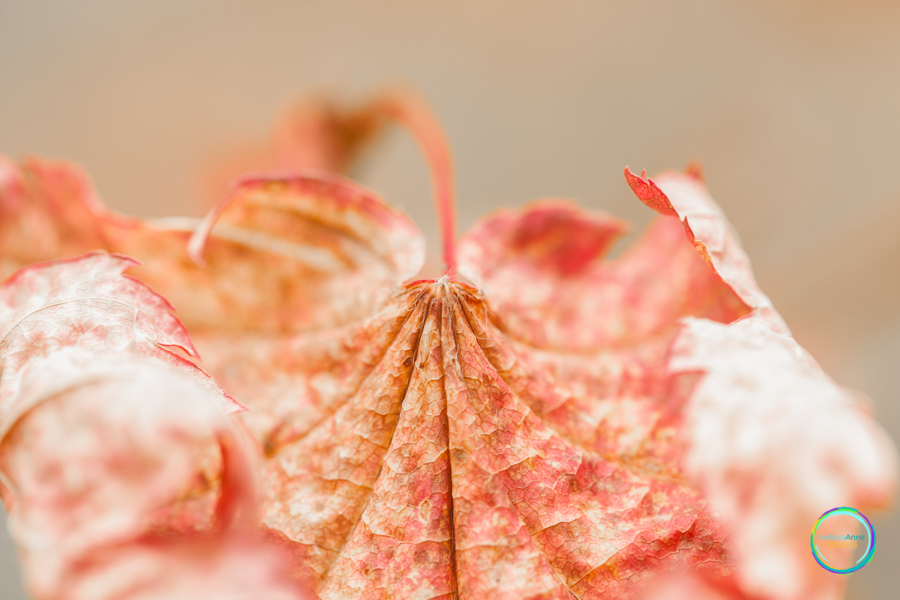 Fall is one of my favorite times to get out my macro lens and play with leaves. I shot this one last Fall on an Eastern Washington road trip. It looks like an umbrella or party tent for the fairies that live in the forests, no? #IBelieve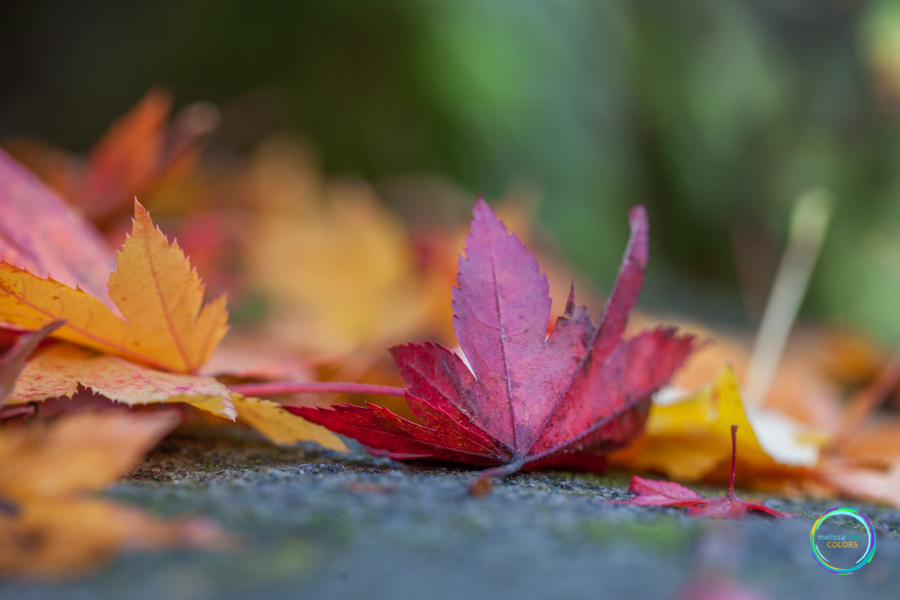 And, talk about warm and fiery reds! This is another macro shot taken in Fall in the Pacific Northwest. Last year I submitted this image to a public art installation competition with King County Transit and Photo Center Northwest. It was selected as one of the images to display on bus shelters around King County. Here's what it looks like on the bus shelter at 12th Ave and S Jackson.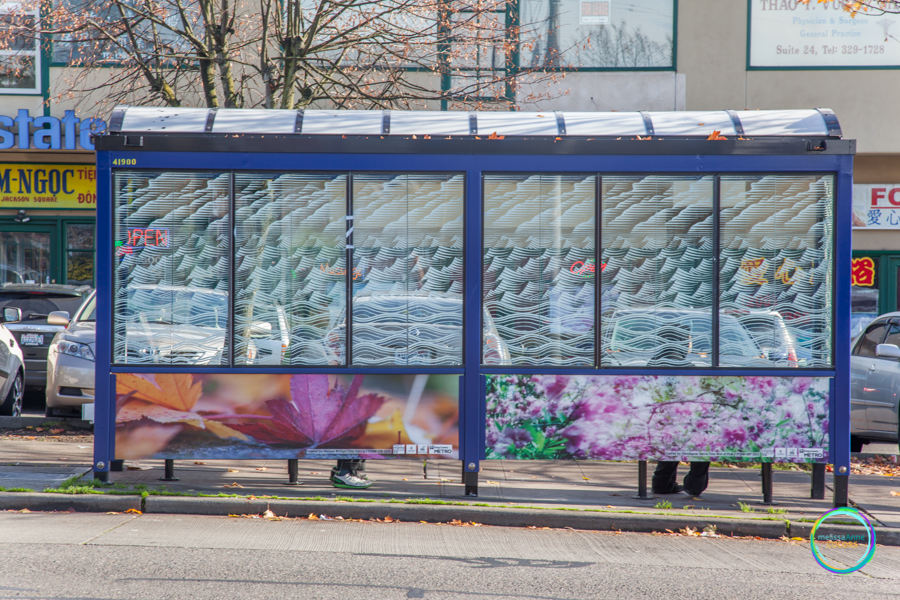 I love nothing more than sharing artful visions and inspiring colors with the world, and what a great opportunity this is! If you are in Seattle, do a drive by and take a look at the shelter. And, pay attention because these public art installations are all around town and showcase the talented work of many local photographers.
That's it for me this week. See you next week for more COLORS!
Color On,
More from melissaAnne COLORS on Instagram!
---
---
Comments
comments
Powered by Facebook Comments