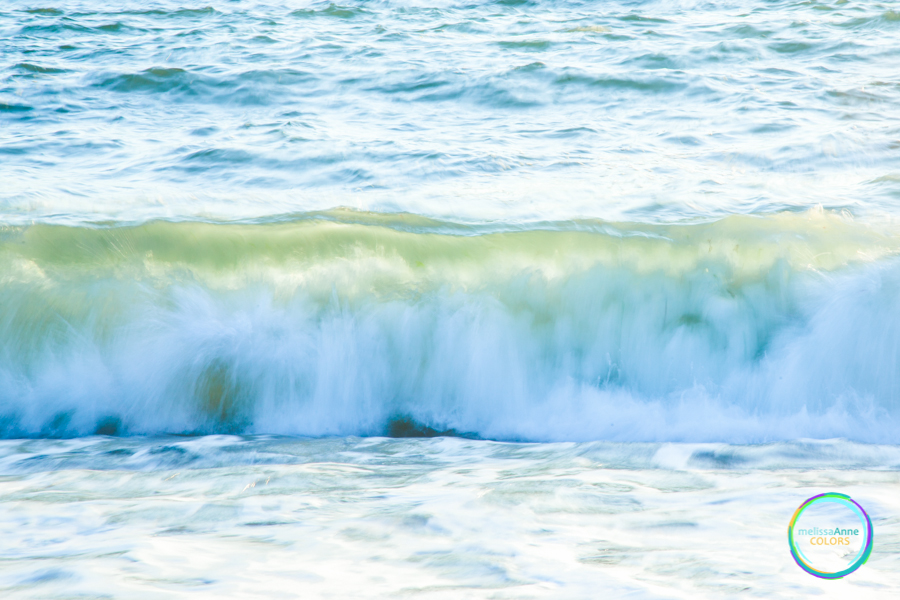 Fan Favorites – COLORS from Anacortes
Fan Favorites – COLORS from Anacortes
I've found inspiration in daily micro-blogging over on my Instagram account, but I know I've neglected my Blog and subscribers. I'm going to try out a new goal to do a weekly blog highlighting my most popular images on Instagram. Hopefully you will be inspired by these images too. I'll also provide a coupon code and a one week only discount on select fan favorite images so you can get images off your screen and onto your walls.
Last week I featured images from a recent trip to Anacortes and one of my favorite area beaches, Rosario Beach. Here are the top 2 "fan favorites" for the week.
Coming in tops with 100 likes and several comments was this fun photo of the violent surf roaring onto the beach as the sun was setting. These were the biggest waves I've seen on this beach and was thankful that I was paying attention when a particularly BIG one crashed in and tried to take me and my tripod out! Still standing (and running quickly away from the looming waves) I was able to get some great shots of rolling waves highlighted by the sun's glowing rays.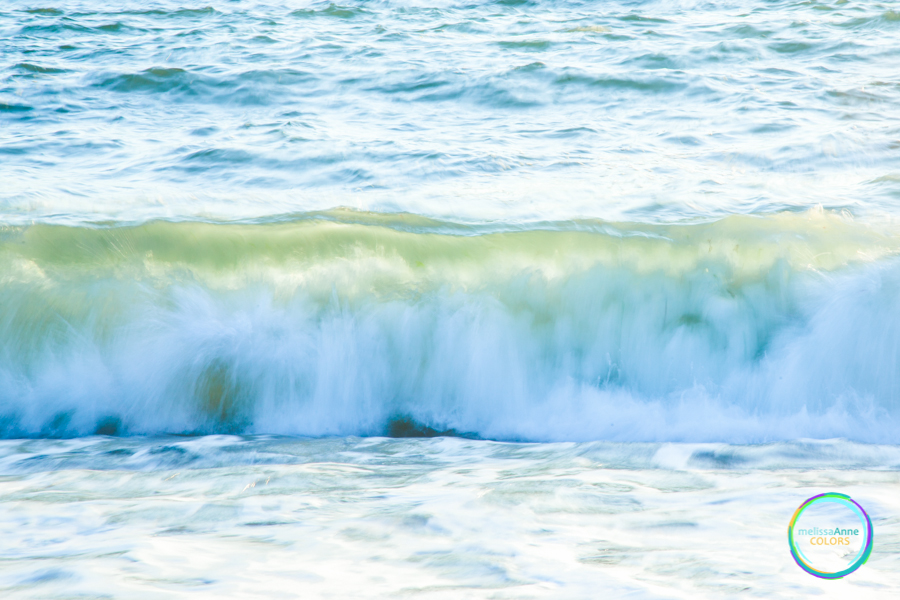 Coming in second, with 83 likes, is this Impressionist photography image of sunset color beginning to paint the sky.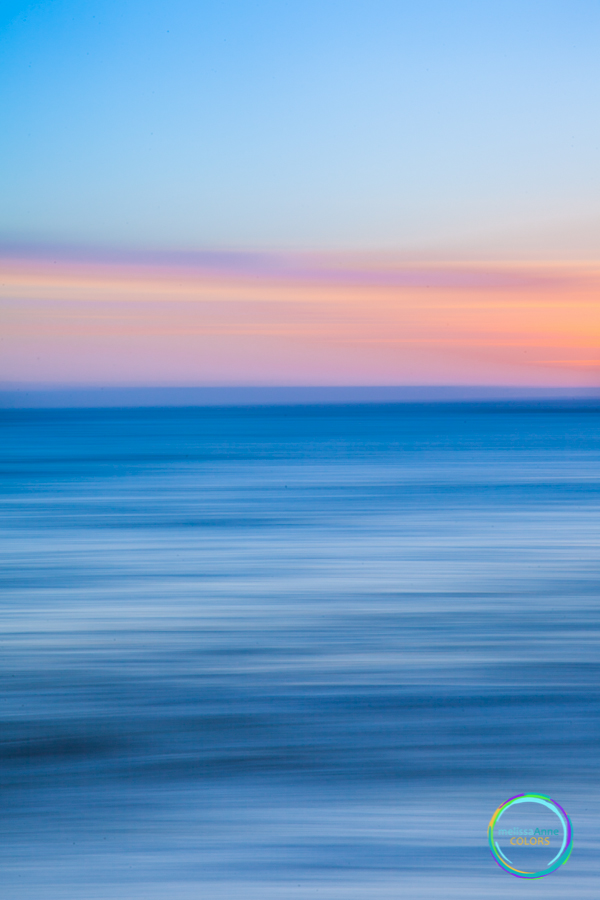 Seeing Blue ~ Modern Coastal Collection
There is a great play against texture of the water and softness of the sky paired with spectacular colors. I love presenting the world around me in Impressionist style. For me, it's an opportunity to mix the view through my eyes with the feelings in my soul when I interact with color.
Through Tuesday September 13, take 15% off purchases of Seeing Blue. Printed on luscious fine art paper, this image will provide both color excitement and a sense of coastal peace in your home. Click here for print details.
See you next week for more image fun.
Follow melissaAnne COLORS on Instagram for daily photos, travel stories and my signature Impressionist photography collections and contribute to the Fan Favorites movement by liking commenting and sharing your favorite images and stories.
This error message is only visible to WordPress admins
Error: There is no connected account for the user 230691898.