Minted.com + PB Kids & Teen Challenge Submissions
I talked about my love of textiles in the Textiles, Tulips post a few weeks ago. If you know me beyond that post you know that I LOVE design and interiors and have since childhood. My poor mother and my incessant requests to go to the local "home store" of choice on any given week (or was it day, mom?) to buy a new pillow, bed ruffle, or room decor color-change-accessory of the moment. I haven't changed much and still get inspired by home accessories and could buy something new daily if I didn't moderate myself.
So the opportunity to have MY art in a major home decor store? WHOA! WOW! YES, PLEASE!! A home decor store where, by the way, I love to go on days that I'm feeling a little flat and need some design or color energy infusion, none the less…Pottery Barn!!
I'm completely excited about the Minted.com + Pottery Barn Kids Pottery Barn Teen challenge and a chance to get some of my fun and colorful art sold in stores and inspiring young people to dream, color, and GET creative. Here's how you can help me:
Vote for melissaAnne COLORS art in the Minted.com + Pottery Barn Kids & PB Teen Challenge to discover new wall art for kids and teens!
**How To Vote:  Click on the images below. You will redirect to the Minted.com site where you can rate from 1-5. Submit your vote on as many images below as you want.  Have fun!**
Inspired By Kids ~ Digital Art
My kid inspired digital art collages are created by cutting and pasting each element of the scenes below from images in my Water Colors Collection of abstract photography. These designs take a lot of time to create but are so worth it! I love how spunky they feel! 
Each is unique and whimsical…and full of color and texture just like the original photography images! 
In the scenes below we have young whimsical characters (designed after some very special people that I LOVE) tending their garden, having a picnic, going to the beach, playing hoops and more….most accompanied by their sassy little dog.
Have kids? Get them involved in the voting and let's hear what art inspires them! Make it a creative activity and have them tell you a story about what is going on in each image. These images are great for inspiring story telling and voting becomes quality time and CREATIVITY time. You KNOW how I feel about creativity, right?
Hand-drawn Pastel Art From My Art Journal
Pastel drawings are breaking out of the personal pages of my art journals and getting a chance at wall art! These images were created as part of my creative Doodling and creative meditation practice in the Online Creativity Workshops I offer.  This is the first time I've put these images out there for anything other that just art journal sharing.  Quite intimidating, but in my workshops we share and we get BRAVE about our creativity!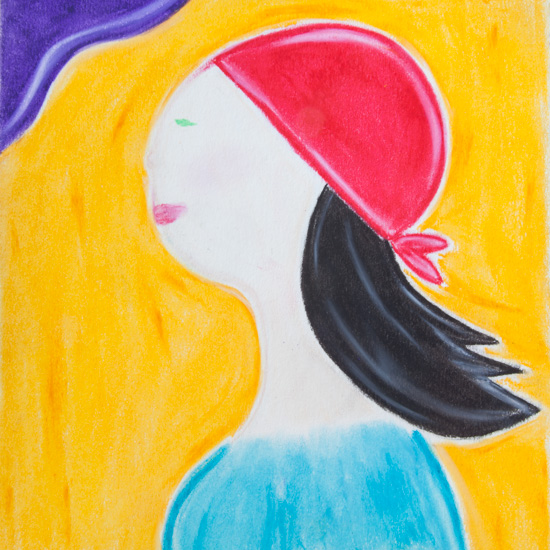 Photography Fit For Teens and Tweens
My abstract, colorful photography of urban architecture and Pacific Northwest water sports give a perfect punch of color and fun for tween's and teen's wall decor! It's modern and colorful and perfect for the teen who's ready to move from kid art to something more grown up…but still FUN.
I believe in PINK! Have a teen who wants to stay in the pink? These fun pink inspired photography images are perfect for the pink-lover who wants to move beyond "little girl." Pink is chic.
From Amsterdam to the Pacific Northwest, I believe in PINK!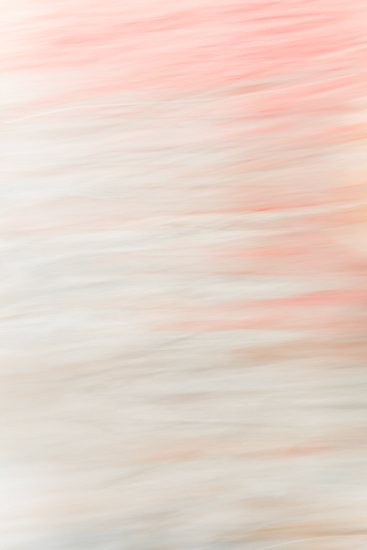 OK, grab the kids and teens and have an ARTful conversation. You might learn something interesting about your kids in the process. Click on the images above to go to the Minted.com site and rate each one from 1 (Not So Much) to 5 (Love it!). Submit your vote on as many images as you want.  Have fun and I hope you see YOUR favorite in a Pottery Barn store near you soon!
Thank you with ALL my heART for supporting my passion and helping me SHOW MY COLOR!!!
I'd love to know your favorites…or not so favorites…so leave a comment below.
Curious what some of the images are? Take a guess and post in the comments below and I'll let you know how close you are.
Feel free to share this with friends. The more art conversations the better, right?
[fbcomments]