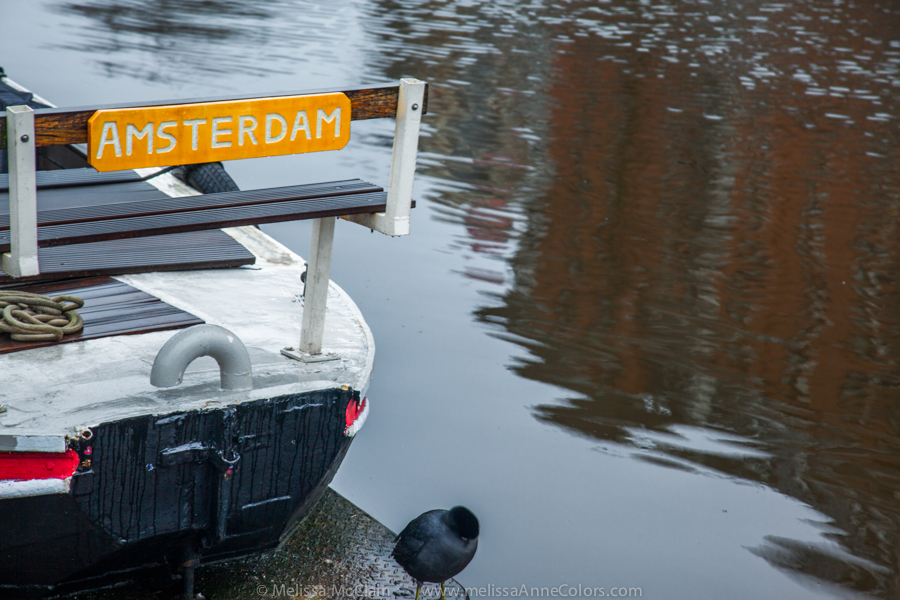 Adventure Amsterdam – Love Letter To Amsterdam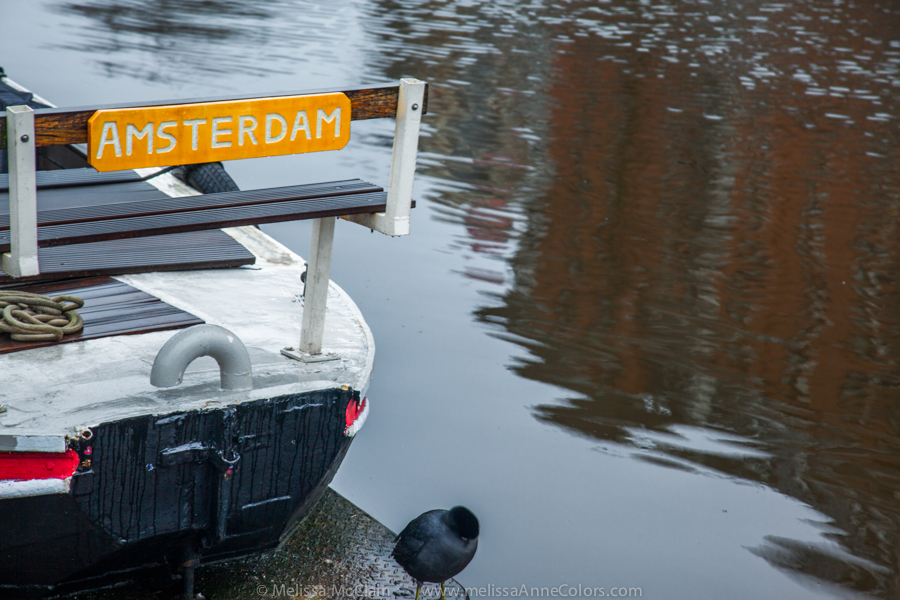 I love Amsterdam.
From the first visit I was smitten. My soul had a crush that grew into a full on love affair over the years and visits.
In September I declared "I want to spend October in Amsterdam." A month to romance fully with my soul city. October wasn't meant to be…BUT, December/January is!
Holidays in Europe.
Patience, flow and determination — CHECK
So here I am, starting day 3 in Amsterdam.  It's 3:30 am and I just woke up. My body is on the strangest schedule ever. Not Europe time…Not US time…I guess it's on MY time for now.
Since I'm awake, we might as well talk about Amsterdam day 2.
Grey skies and rain made me thankful for my new Charles River Apparel Pacific Poncho that kept me and my camera dry as we walked to the De Pijp neighborhood for a treat from one of my favorite places, Vlaamsch Broodhuys where I ordered my favorite bread for Friday pickup and sat down to try something new…and something tried and true!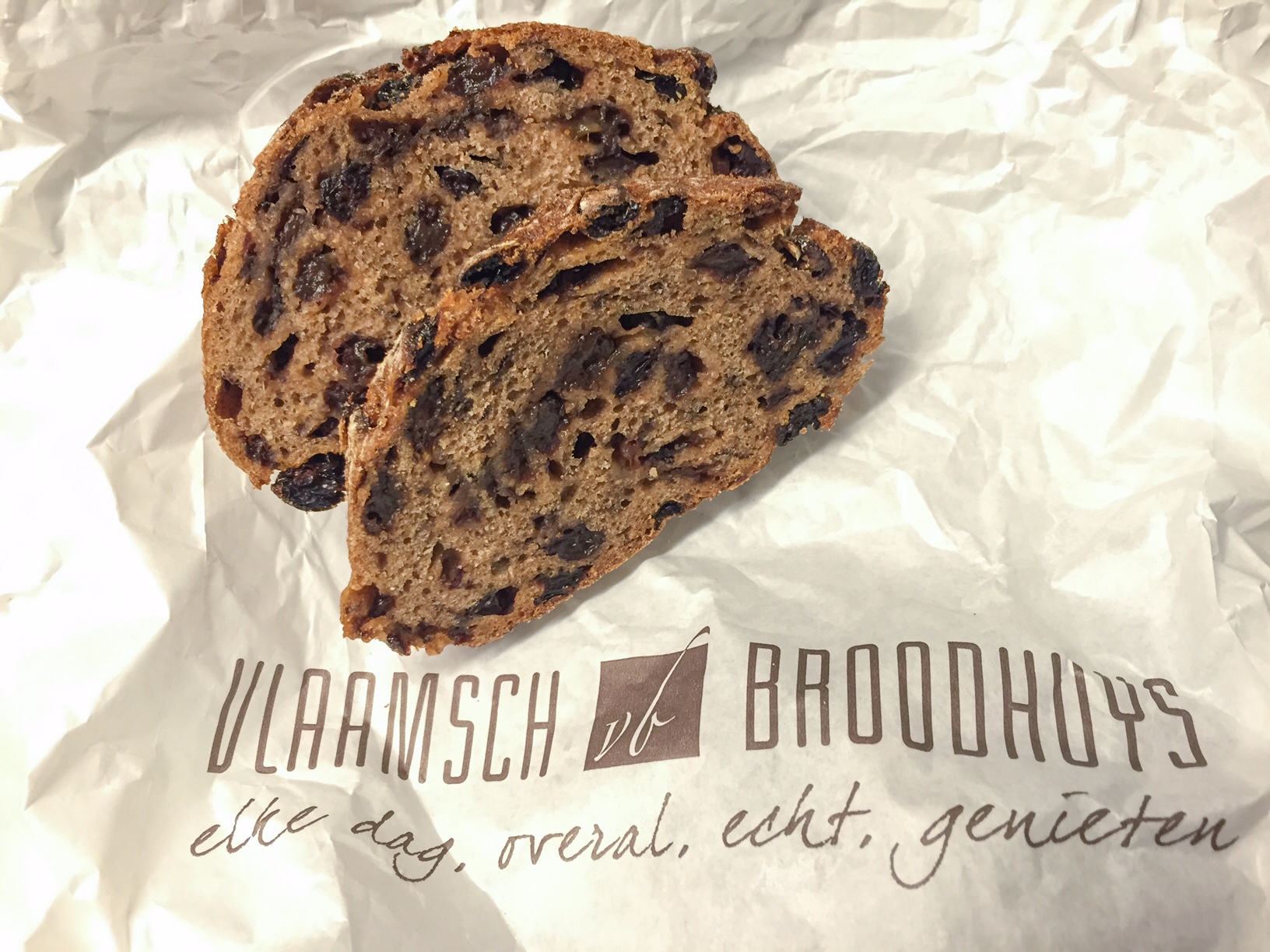 Bread with currants…YUM!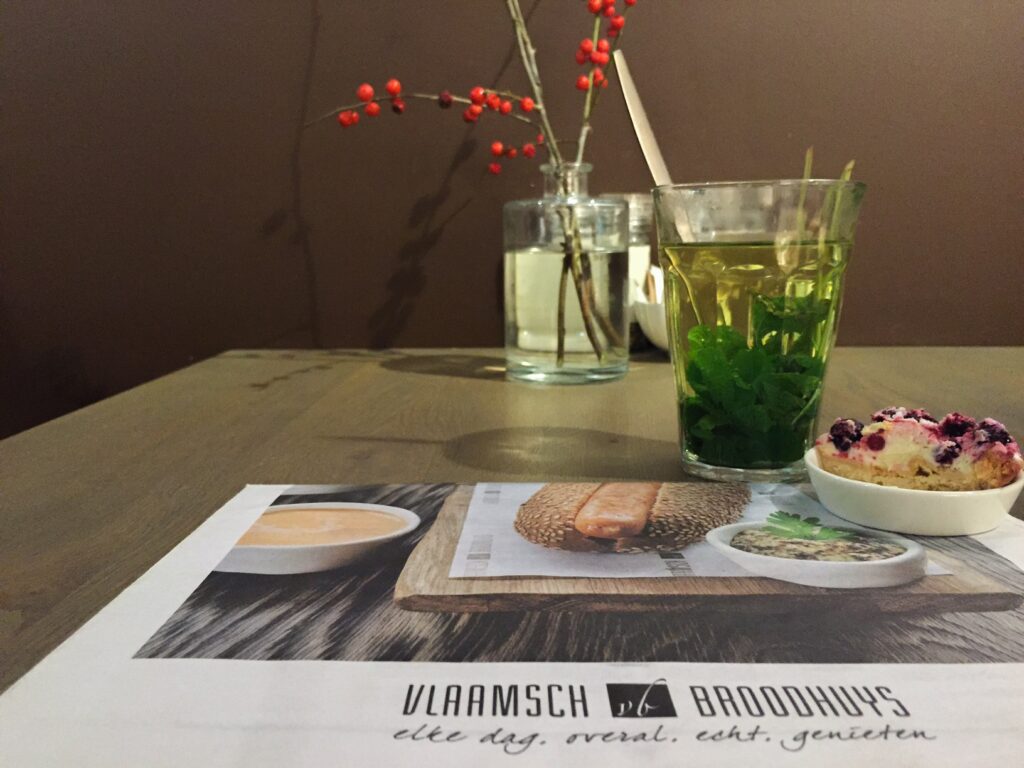 Fresh Mint Tea! A favorite treat when I'm in Amsterdam.
Floating on a foodie high and a mint glow, I headed over to Albert Cuyp Market for some fresh vegetables to make #SuperHumanBreakfast this week (can't live without it!). Albert Cuyp never disappoints in the random mix of merchandise, flowers and food available.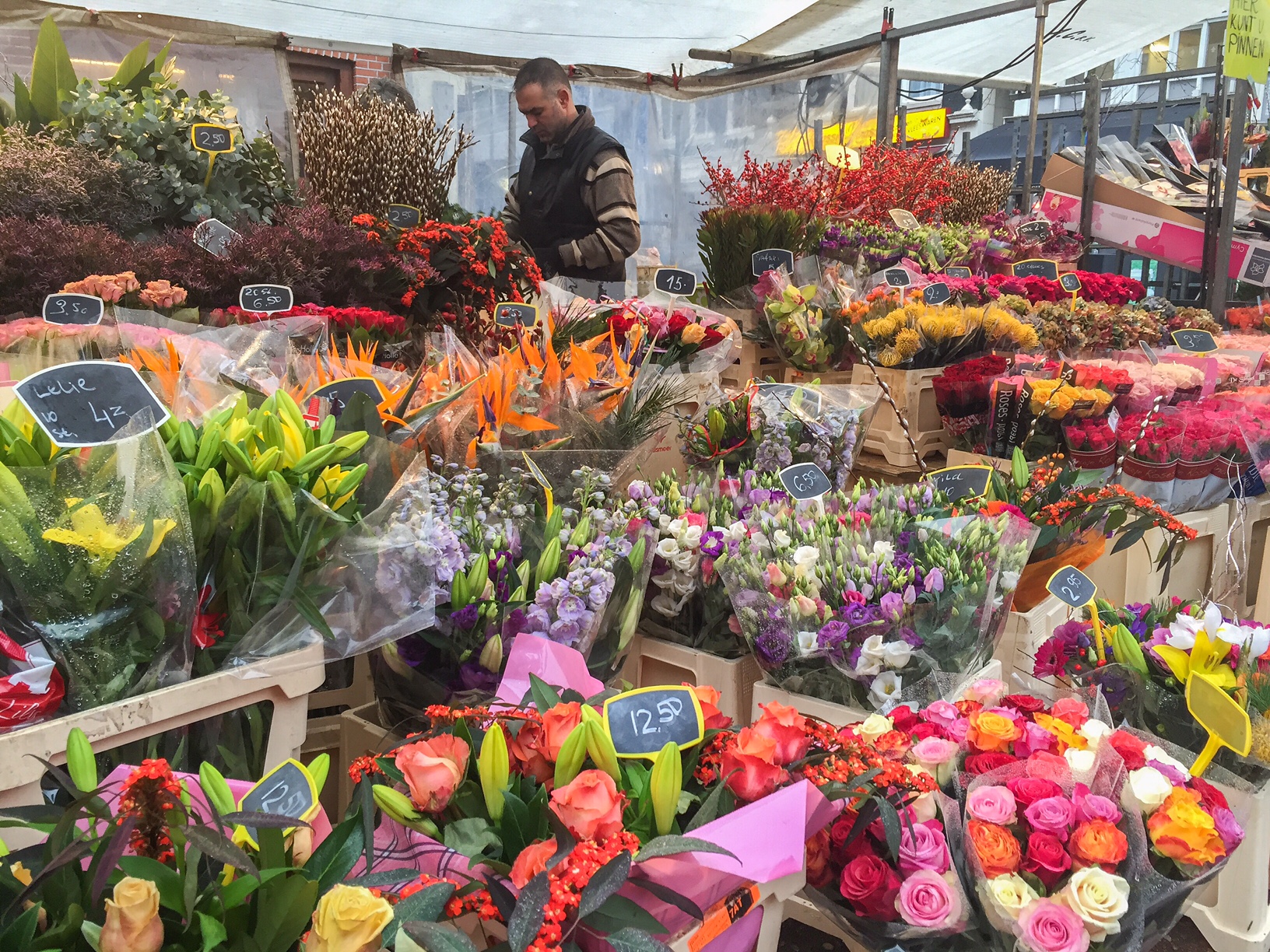 Flower stall at the market gives Winter grey some COLOR!
Goodies in hand, I navigated back to my neighborhood with a stop at Albert Heijn for a few more groceries. Do you know how hard it is to shop in Dutch? When you don't read or speak a word? Let's just say it will be 3+ weeks of lots of fresh fruit, vegetables and meats. If I know what it is by looking at it, buy it. Probably a good principle to live by anyway as I continue to limit my processed foods!
That was pretty much day 2.  Settling in and stocking the pantry.
Before I go, a little Love Letter to Amsterdam.
---
My Dearest Amsterdam,
Thank you for the reminder that sometimes we have to get lost in order to realize that we know exactly where we are and we're right where we need to be.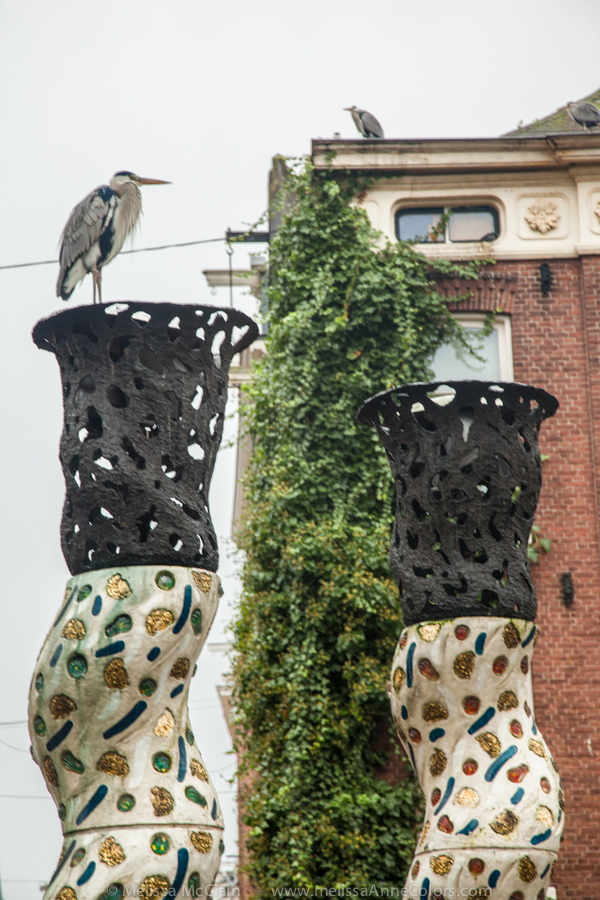 Oh, and for the unexpected heron sighting! They seem to be a regular guide on my travels and as a symbol for BALANCE, a perfect totem for my 2015 word of the year "Harmony."
Love ALWAYS,
Melissa
---
Stay tuned for more of my Love Letter To Amsterdam series.
[fbcomments]