Coloring Inspired
It's almost Thanksgiving!
I'm thankful for a friend opening her home to me and sharing her family for Thanksgiving!
I'm thankful for all of you who support my art and COLOR with me!
I'm thankful for the chance to attend an amazing fundraiser last night in Seattle to benefit the American Red Cross NYC area relief efforts put on by Tom Douglas and Seattle area restaurants and give back to the city that gave me so much. It was a lovely night of NYC inspired dishes. My fav of the night, a foie gras macaroon! inspired by a fav spot in NYC.
*they alluded the iPhone paparazzi and were gobbled up immediately and routinely*
The whole night was full of NYC tributes, from the table "coverings"…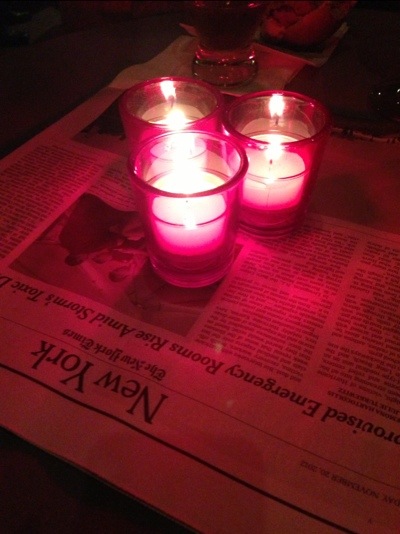 To the music and group sing along…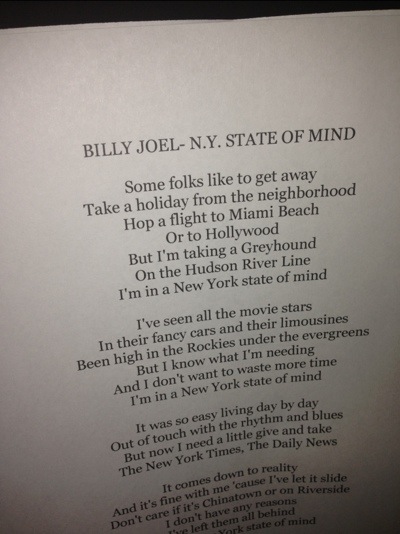 At the end of the night I heard them announce that the Seattle crowd had raised over $30,000 for relief! Wow!!
Thankful to be in Seattle among such giving people!!
My end of night inspired Doodle art ends our COLOR for today.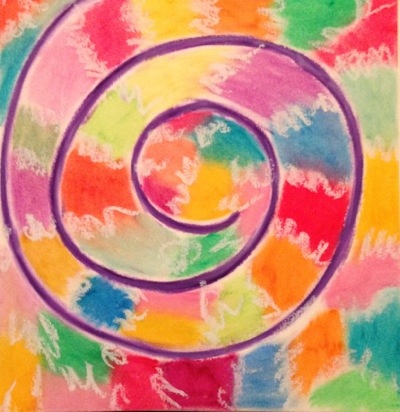 I'm THANKFUL for color!!
Happy Thanksgiving everyone!!
Melissa