Color and Design Martha's Vineyard Style
I LOVE Martha's Vineyard.
We're talking serious love here.  Sweep me off my feet, love for the ages, romance, Winter/Spring/Summer/Fall unconditional kinda love.  Think Serendipity meets Love Actually meets Sliding Doors meets…OK, you get the picture.
I'm gushing.  Too much?  Maybe, but remember, I'm in love.
I got lucky enough to spend a few days on the Vineyard this week and I did what I always do when I'm there.
I de-stress.
I immediately connect with my soul (and I do mean immediate…like stepping on the ferry I can't stop smiling connection).
I walked on the beach (albeit this time I was in a coat, hat, and gloves…unconditional love).
I crawled around dirty, dusty ugly beautiful boat yards searching for extravagantly elegant bottoms on which art communicates with my eye.  The only thing I love more than MV is a good boatyard.  A good boatyard on MV = sweep me off my feet LOVE.
When I'm completely exhausted and dirt stained from the yards I usually stop by and visit my favorite shops and galleries in Vineyard Haven. They never seem to mind my dirty appearance.  Love, I tell you!
Unfortunately, on this recent visit I was only able to do "drive by" window shopping because the island is basically closed for the month (more unconditional love).  But, one of my favorite places was open for business and I indulged. Here's a  look inside a wonderful color and design store on the island and some of my favorite finds for the home.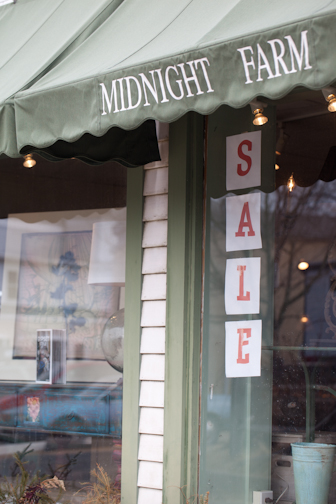 Midnight Farm, Vineyard Haven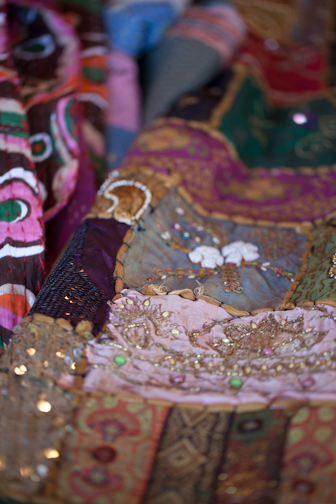 Beautiful Vintage Fabric Throws with exquisite detail!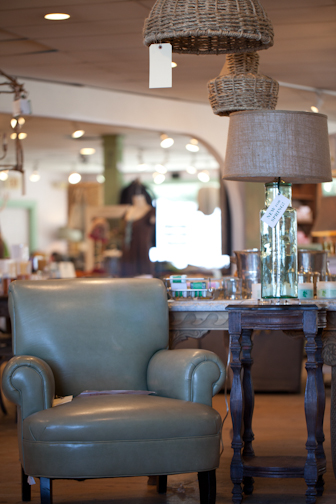 LOVE these lampshades.  So natural and chic.  And the turquoise leather chair and glass lamp base…dreamy!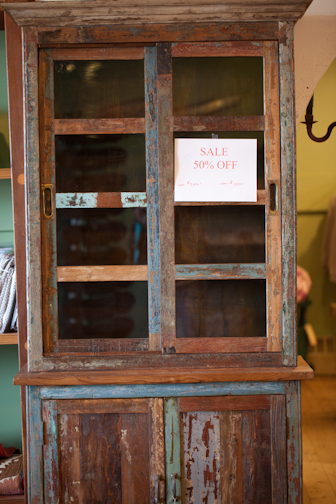 OK…the pics a little crooked…I was so excited!  I'd just come from the boat yard.  This worn wood, layers of paint, rustic charm cabinet was more eye candy! Romance. Can I get that on the ferry?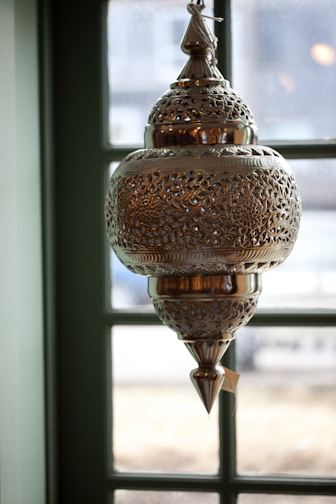 If you rub this lamp your genie comes out and she grants you a wish."I wish…"  Oops…can't tell you.  It won't come true.  Let's just say I won't need to get that cabinet above on the ferry. LOVE…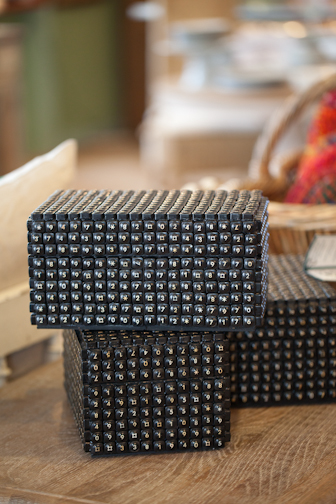 Keepsake boxes made from recycled keyboards.  Type up my receipt please!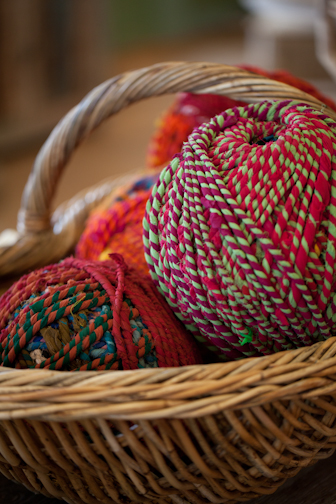 A colorful basket of recycled yarn turned into decorative accessories.  The perfect finish to my colorful shopping trip!
Thanks for shopping with me!  If you're on Martha's Vineyard stop into Midnight Farm and have fun with home accessories, fashion, jewelry, and more!
Can't wait for your next visit?  I understand.  I REALLY understand.  They've got you covered, visit Midnight Farm online!